Literature
When I'm an Old Lady, I'm Going to Do Whatever I Want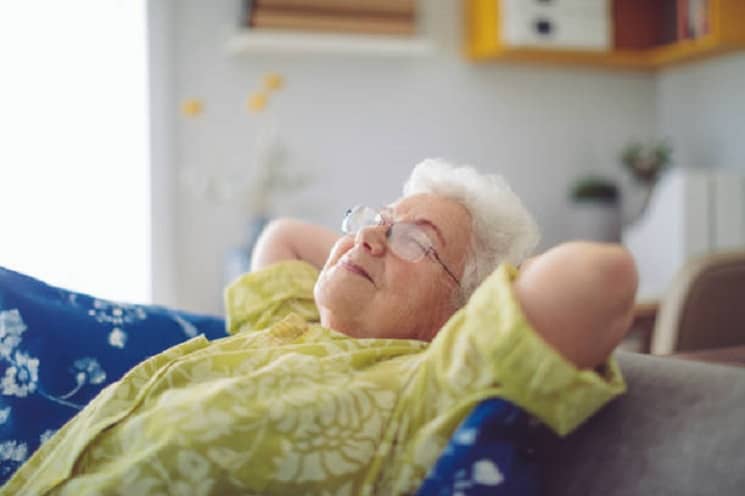 When I'm an old lady, I'll live with my kids, and make their life happy and filled with such fun. I want to pay back all the joy they've provided, returning each deed. Oh, they'll be so excited. When I'm an old lady and live with my kids.
I'll write on the wall with red, white, and blue; and bounce on the furniture wearing my shoes. I'll drink from the carton and then leave it out. I'll stuff all the toilets and oh, they'll shout. When I'm an old lady and live with my kids.
When they're on the phone and just out of reach, I'll get into things like sugar and bleach. Oh, they'll snap their fingers and then shake their head, and when that is done I'll hide under the bed. When I'm an old lady and live with my kids.
Read This and You'll Know Everything
When they cook dinner and call me for meals, I'll not eat my green beans or salads congealed. I'll gag on my okra, spill milk on the table, and when they get angry, run fast as I'm able. When I'm an old lady and live with my kids.
I'll sit close to the TV, through the channels I'll click. I'll cross both my eyes to see if they stick. I'll take off my socks and throw one away, and play in the mud until the end of the day. When I'm an old lady and live with my kids.
And later in bed, I'll lay back and sigh, and thank God in prayer and then close my eyes; and my kids will look down with a smile slowly creeping, and say with a groan, "she's so sweet when she's sleeping." when I'm an old lady and live with my kids.
Our Sponsors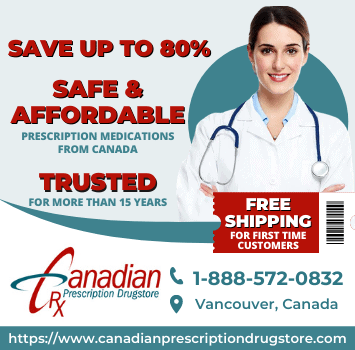 ---
Your ad could be here.
About
This top-ranked site now has over 4,000 pages of humor, nostalgia, senior advocacy and useful information for seniors 50+. Updates weekly!
The daily e-zine for everyone over 50 who feels way too young to be old.
"...the perfect mix of Andy Rooney, Dave Barry, and Garrison Keilor, combining knee-slapping humor with useful information and genuine compassion."
Retired.com
"Thousands look to and trust Suddenly Senior. Other Websites pale in comparison to the real-life, intimate look into senior lives. What sets apart Suddenly Senior is its blistering honesty and its incomparable encouragement. Millions need guidance."
Suzette Martinez Standring
"Best Senior Site ever on the Web! Great, up-to-date information on how seniors can save money on drugs. Wonderful nostalgia. Hard-hitting senior advocacy pieces that get read in high places. Wonderful humor. It's all at Suddenly Senior."
Alexa.com
KUDOS
Now read by 3.1 million in 83 newspapers from Florida's St. Petersburg Times to the Mumbai, India News.