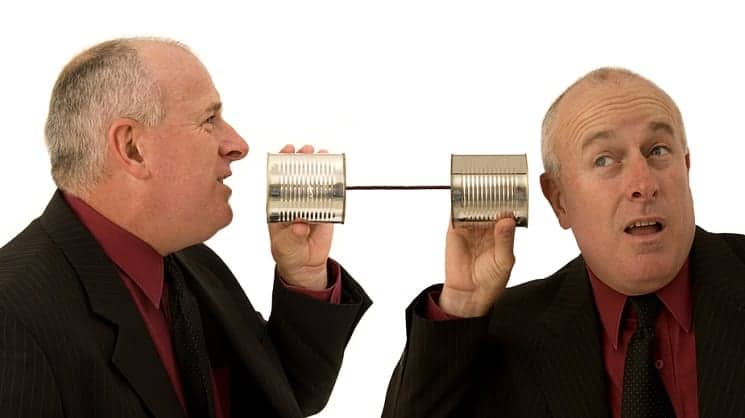 First came the thinning on top, followed by an equal and opposite expansive roundness in the middle.
Some obscure law of physics, no doubt.
Then came the wrinkles, the sags, the aches, and the "Where the hell are my glasses?"
Now, dear God, I'm talking to myself. Out loud. Often without even knowing it.
Just as my father did 40 years ago.
Which makes it really depressing.
However, he used to sing out loud. "Darktown Strutter's Ball" was one of Dad's favorites. "Minnie the Moocher," another. When I'd ask what he was singing, Dad would get all huffy and snap, "What do you mean? I'm not singing. You're hearing things, Franklin!"
Ah, Franklin. Using my given name was shorthand for caution, reprimand, and "shut up." We'd enjoyed the close, understanding father-and-son relationship so common in those days.
DON'T MUMBLE TO YOUR SHOPPING CART
Not that there's anything really wrong about talking – or singing – to oneself. Little kids do it all the time. But at 68, I'm a bit long in the tooth to chat day in and day out with my imaginary friend.
Take it from me, when you realize that you've begun to engage in the dreaded verbal masturbation, you don't exactly shout "Gee whiz! I just spoke to myself! Out loud and brilliantly, if I don't say so myself."
No, what you do is furtively look around, eyes darting, wondering, Did anyone hear me? Did hair grow in my palm?
Back when we were kids, the movies gave talking to one's self a bad name. Screenwriters' code for crazier-than-a-loon was having a character walk down the street jabbering to herself. Drooling frequently helped complete the picture.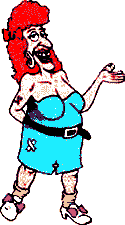 The cliché had legs. See what happens today when you dress someone in Salvation Army seconds, put a soiled Dollar General bag in his hands, and have him mumbling to his stolen shopping cart. Believe me, no one will hasten to step up to the conversation plate.
I've noticed that folks who live alone generally talk to themselves more or less all the time. Especially as they grow older.
My good friend Richard lives and works alone as a freelance proofreader. The rare houseguest will discover Richard jabbering away, gesticulating with abandon, as he proofs his pages. "What a fool!" he'll shout to the manuscript. "Not 'disinterested!' 'Uninterested!' Have you no perspicacity?" Richard would never use such a highfalutin word around real people.
I'm Not Really Lost! I Know Where I'm Going
Some of us geezers get verbal with ourselves just to prove we're still alive.
Here in my retirement community, folks get pets for the sole reason of having a breathing something with whom they can converse. They know the white-coat boys with nets would be hauling our octogenarians off right and left if it weren't for the subterfuge dogs and cats around here.
SELF TALK SAVE LIVES!
The first time you catch yourself chatting with no one in particular, you may wonder, "How long have I been making a fool of myself this way?" My friend J.C. Spitznagel recalls his first time with exacting clarity.
"I was flying my Cessna 172 to Peoria. Tired, I ran into a storm about 50 miles out. As I struggled with both the aircraft and my drowsiness, I heard myself saying, 'You can do it! Piece of cake. Just level out now…' And on and on I went until touching down." J.C. claims that conversation, albeit one-sided, saved his life.
Most of us just want to save our dignity.
Next time you find yourself word-wanking – before you start calling yourself a moth-eaten old windbag – remember: These days, talking to yourself may be the only way to get involved in an intelligent conversation.
Just try not to embarrass the rest of us. Keep your voice down, OK?
Our Sponsors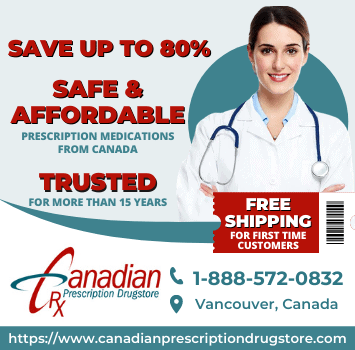 ---
Your ad could be here.
About
This top-ranked site now has over 4,000 pages of humor, nostalgia, senior advocacy and useful information for seniors 50+. Updates weekly!
The daily e-zine for everyone over 50 who feels way too young to be old.
"...the perfect mix of Andy Rooney, Dave Barry, and Garrison Keilor, combining knee-slapping humor with useful information and genuine compassion."
Retired.com
"Thousands look to and trust Suddenly Senior. Other Websites pale in comparison to the real-life, intimate look into senior lives. What sets apart Suddenly Senior is its blistering honesty and its incomparable encouragement. Millions need guidance."
Suzette Martinez Standring
"Best Senior Site ever on the Web! Great, up-to-date information on how seniors can save money on drugs. Wonderful nostalgia. Hard-hitting senior advocacy pieces that get read in high places. Wonderful humor. It's all at Suddenly Senior."
Alexa.com
KUDOS
Now read by 3.1 million in 83 newspapers from Florida's St. Petersburg Times to the Mumbai, India News.