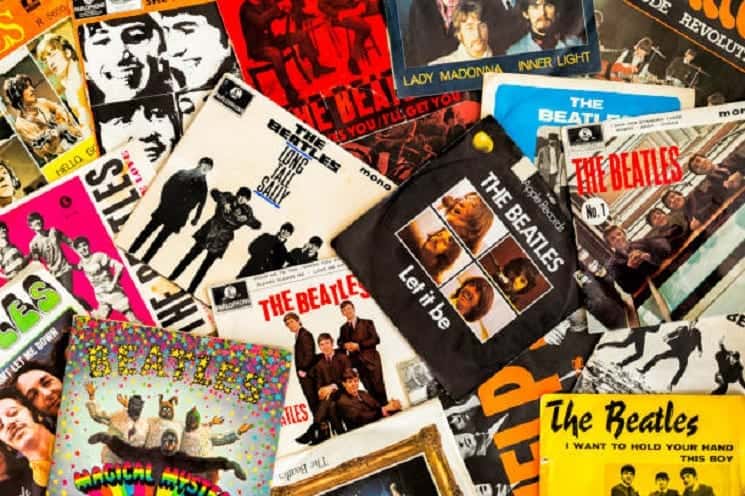 So, you were a Beatles fan? See how well you do on our Beatles Trivia Quiz. Which Beatles hit is your favorite? Who is your favorite Beatle? Where were you the day Lennon was shot?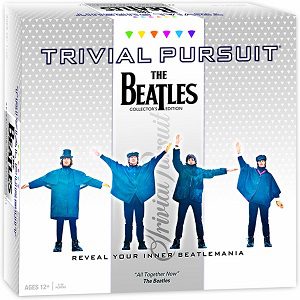 1. What year did the Beatles officially disband?
A. 1971


B. 1968
C. 1981
D. 1975
2. In 1960, Pete Best joined the Beatles as ___________?
A. lead vocalist
B. keyboard player
C. guitarist
D. drummer

3. What was the Beatles' first single as a group?
A. "Liverpool Sound"
B. "Please Please Me"
C. "Love Me Do"
D. "We are The Beatles"
4. Who was the oldest Beatle?
A. George Harrison


B. Paul McCartney
C. Ringo Starr
D. John Lennon
5. What Beatles' song was the first to make it to number one on the UK charts?
A. "My Bonnie," 1961
B. "Please Please Me," 1963
C. "She Loves You, " 1963
D. "Love Me Do," 1962
6. In August 1966, John Lennon was quoted as saying, "The Beatles are now more popular than Jesus."
A. True
B. False
7. The Beatles gave their last live concert performance on August 29, 1966. What city did this monumental event occur?
A. San Francisco, California
B. Little Rock, Arkansas


C. Atlanta, Georgia
D. Jacksonville, Florida
8. In December 1970, what Beatle made the comment, "I didn't leave the Beatles, the Beatles have left the Beatles."
A. Ringo Starr
B. George Harrison
C. Pete Best
D. Paul McCartney
9. The British "Daily Telegraph" once compared the Beatles to Hitler.

A. True
B. False
10. When Producer Brian Epstein created a contract with the Beatles, his was the only signature not on the contract.
A. True
B. False

BEATLES TRIVIA ANSWERS
1. A. 1971.
2. D. Drummer, in 1960. He was replaced by Ringo Starr in 1962.
3. C. "Love Me Do", 1962.
4. C. Ringo Starr, born 1940.
5. B. "Please Please Me", 1963.
Easy Best Senior Citizen Trivia Questions: Fun Elderly Quizzes
6. A. True. The remark caused ripples around the world.
7. A. San Francisco, California, 1966.
8. D. Paul McCartney, 1970.
9. A. TRUE
10. A. TRUE. The contract was signed in 1961.
TRIVIA NOTES
One of the biggest musical acts in history, The Beatles were John Lennon (guitar), George Harrison (guitar), Paul McCartney (bass) and Ringo Starr (drums).
Lennon and McCartney began playing together in a group known as "The Quarrymen" in 1957; Harrison joined later that year.
Before they became "The Beatles", they were also "Johnny and the Moondogs" and "The Silver Beatles."
In those early years, Lennon and McCartney were joined at times by other bandmates including bassist Stuart Sutcliffe and drummer Pete Best. Sutcliffe left to join another group, and Best was replaced by Ringo to form the final foursome.
The early Beatles performed shows in Hamburg, Germany and Liverpool, England, playing covers of early American rock and roll plus original songs by Lennon and McCartney.
With hits like Love Me Do, She Loves You and movies A Hard Day's Night (1964) and Help! (1965) Beatlemania was boosted with worldwide celebrity status.
In December of 1970, McCartney brought a lawsuit to dissolve The Beatles as a legal entity, and the group broke up.
Their hits are too numerous to mention, and their impact on pop music can't be overstated. I miss them.
BEATLES TRIVIA SCORING
8-10 correct: IMAGINE!
7 – 9 correct: Live in a YELLOW SUBMARINE?
0 – 6 correct: A HARD DAY' S NIGHT!
Our Sponsors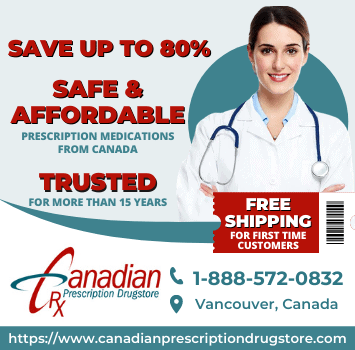 ---
Your ad could be here.
About
This top-ranked site now has over 4,000 pages of humor, nostalgia, senior advocacy and useful information for seniors 50+. Updates weekly!
The daily e-zine for everyone over 50 who feels way too young to be old.
"...the perfect mix of Andy Rooney, Dave Barry, and Garrison Keilor, combining knee-slapping humor with useful information and genuine compassion."
Retired.com
"Thousands look to and trust Suddenly Senior. Other Websites pale in comparison to the real-life, intimate look into senior lives. What sets apart Suddenly Senior is its blistering honesty and its incomparable encouragement. Millions need guidance."
Suzette Martinez Standring
"Best Senior Site ever on the Web! Great, up-to-date information on how seniors can save money on drugs. Wonderful nostalgia. Hard-hitting senior advocacy pieces that get read in high places. Wonderful humor. It's all at Suddenly Senior."
Alexa.com
KUDOS
Now read by 3.1 million in 83 newspapers from Florida's St. Petersburg Times to the Mumbai, India News.