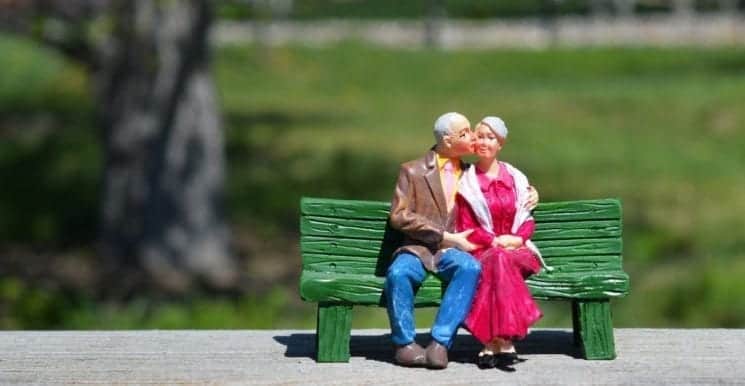 The few years I have been in Japan for our US Labor Day not much has been going on. Yes, the Japanese do have a Labor Day called Labor Thanksgiving Day. Instead of falling in September as ours does, it falls close to our US Thanksgiving Day in November.
Labor Day in Japan
On Japan's Labor Thanksgiving Day the Japanese celebrate labor by giving thanks to those who toil honorably in the factories and fields of the country. Labor unions in Japan are vertical unions. Each company has one. They're not horizontal ones as we are familiar with in the US; one union by trade that serves across company lines. Japanese Labor Unions praise their members on Labor Thanksgiving Day but the shop doors do not close. Only government offices in Japan are closed in observance of Labor Thanksgiving Day.
There are few turkeys in Japan if I remember correctly. I do remember eating big American Thanksgiving turkey dinners in the mess halls on the military bases in those years I was in Japan. On the other hand, about all we did to observe the US Labor Day in Japan was throw down an extra drink or two at the club if we weren't on duty elsewhere.
The thing I remember most about our Labor Day in Japan is a day the Japanese observe on the third Monday of September. The Japanese call it Keiro no hi (Respect for the Aged Day and Seniors Day). Like our US Labor Day, don't even try to get on the highway in Japan during its Respect for the Aged Day and Seniors Day.
Everyone loads up with gifts and tries to get to their grandparents to celebrate with them. I like that. It's a cut above burning hamburgers on the grill, trying to empty the beer cooler and cheering on one's favorite football team.
Elderly in Japan
Elderly people are defined as those 65 and over in Japan. They now comprise nearly 28 percent of the Japanese population. More than 2 million are over 90 years old. Those 100 or over receive a silver platter in recognition from the government.
Japan has struggled with the growing cost of supporting its elderly over the years. Concern for those family members who have reached the elderly stage grows each year; as the younger population continues to shrink. The birthrate in Japan has dropped below the level that can sustain its unique ethnocentric culture.
You are either Japanese or not. Only those whose bloodlines are historically Japanese are entitled to be Japanese citizens. The pool from which these can be drawn is slowly shrinking.
Keiro no hi that began in 1947 and was declared a national holiday in 1966. It has become increasingly more important in the Japanese culture each year. Due respect to one's elders is duty younger Japanese are culturally bound to observe.
A little more respect for our elderly here in the U.S. would be a nice addition to our typical Labor Day observances.
Sponsored Links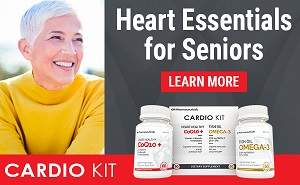 Cardiologist Developed and Recommended
---
Your link could be here.
About
This top-ranked site now has over 4,000 pages of humor, nostalgia, senior advocacy and useful information for seniors 50+. Updates weekly!
The daily e-zine for everyone over 50 who feels way too young to be old.
"...the perfect mix of Andy Rooney, Dave Barry, and Garrison Keilor, combining knee-slapping humor with useful information and genuine compassion."
Retired.com
"Thousands look to and trust Suddenly Senior. Other Websites pale in comparison to the real-life, intimate look into senior lives. What sets apart Suddenly Senior is its blistering honesty and its incomparable encouragement. Millions need guidance."
Suzette Martinez Standring
"Best Senior Site ever on the Web! Great, up-to-date information on how seniors can save money on drugs. Wonderful nostalgia. Hard-hitting senior advocacy pieces that get read in high places. Wonderful humor. It's all at Suddenly Senior."
Alexa.com
KUDOS
Now read by 3.1 million in 83 newspapers from Florida's St. Petersburg Times to the Mumbai, India News.