Finance
Can Banks Keep Stimulus Payments from Seniors?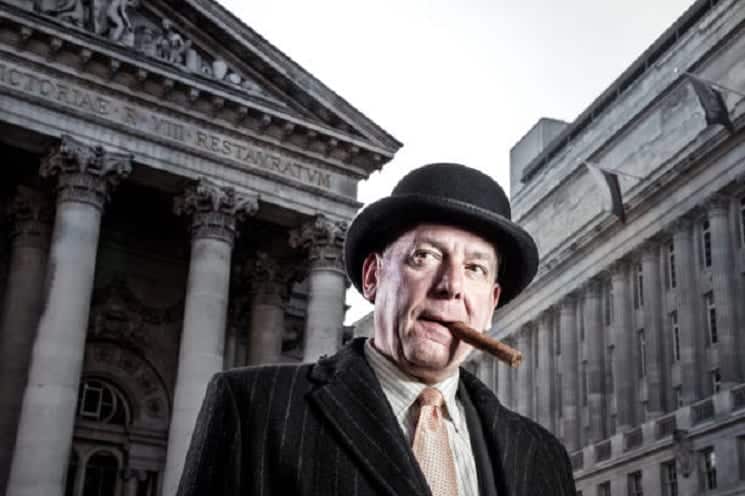 I didn't want to believe it, but apparently some banks keep stimulus payments from seniors. Some have backtracked after immense social and political pressure. It's hard to fathom that any bank would even consider this practice considering the current environment.
Will Senior Citizens Get a Coronavirus Stimulus Check in 2020?
Millions of Americans are out of work or have had their hours reduced. It should not surprise banks when many have accounts with a negative balance. Apparently, debt collectors aren't showing any mercy either. They smell blood in the water and are ready to strike weakened prey.
It's so bad that even the Treasury Department has gotten involved. They're investigating whether creditors and banks should be legally allowed to keep stimulus payments.
So far, it hasn't stopped debt collectors or some banks from grabbing money they perceive as theirs.
Banks like USAA had to backtrack their initial stance of keeping stimulus checks. They're also refunding members that had their assets taken.
Luckily, most of the large banks haven't been involved in this merciless practice. I guess they figured they received enough help in the last bailout.
Coronavirus Stimulus Payment Bank Positions
Here's a list of banks that we've found online that have reported their stand on this topic of keeping stimulus payments.
| Bank | Stimulus Check Position |
| --- | --- |
| Radius Bank | Garnishing Negative Balances |
| US Bank | Garnishing Negative Balances |
| Safe Federal Credit Union | Garnishing Negative Balances |
| Digital Credit Union | Garnishing Negative Balances |
| USAA | Refunding Garnishments |
| Wells Fargo | Not Garnishing Payments |
| JPMorgan Chase | Not Garnishing Payments |
| Bank of America | Not Garnishing Payments |
| Citibank | Not Garnishing Payments |
Hopefully, some of these banks will reverse their stance once enough pressure is applied.
Reasons Banks Can Garnish Stimulus Payments
Here are the top reasons banks and debt collectors can garnish your stimulus payments.
Delinquent child support payments
Court-ordered garnishment to pay creditors or debt collectors
Overdraft or negative account balance
Conclusion
Banks that are keeping stimulus payments because of lack of funds just seems wrong to me. The whole idea behind sending the checks was to help citizens, not banks who already get help from the government.
We hope most of our readers haven't been negatively affected by this practice. Let us know if you hear any more stories or have any experiences to share.
Our Sponsors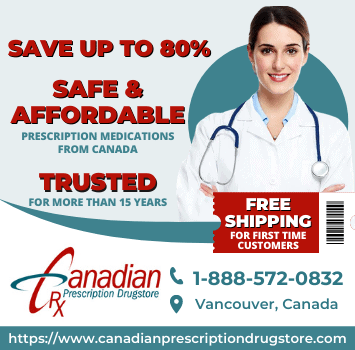 ---
Your ad could be here.
About
This top-ranked site now has over 4,000 pages of humor, nostalgia, senior advocacy and useful information for seniors 50+. Updates weekly!
The daily e-zine for everyone over 50 who feels way too young to be old.
"...the perfect mix of Andy Rooney, Dave Barry, and Garrison Keilor, combining knee-slapping humor with useful information and genuine compassion."
Retired.com
"Thousands look to and trust Suddenly Senior. Other Websites pale in comparison to the real-life, intimate look into senior lives. What sets apart Suddenly Senior is its blistering honesty and its incomparable encouragement. Millions need guidance."
Suzette Martinez Standring
"Best Senior Site ever on the Web! Great, up-to-date information on how seniors can save money on drugs. Wonderful nostalgia. Hard-hitting senior advocacy pieces that get read in high places. Wonderful humor. It's all at Suddenly Senior."
Alexa.com
KUDOS
Now read by 3.1 million in 83 newspapers from Florida's St. Petersburg Times to the Mumbai, India News.