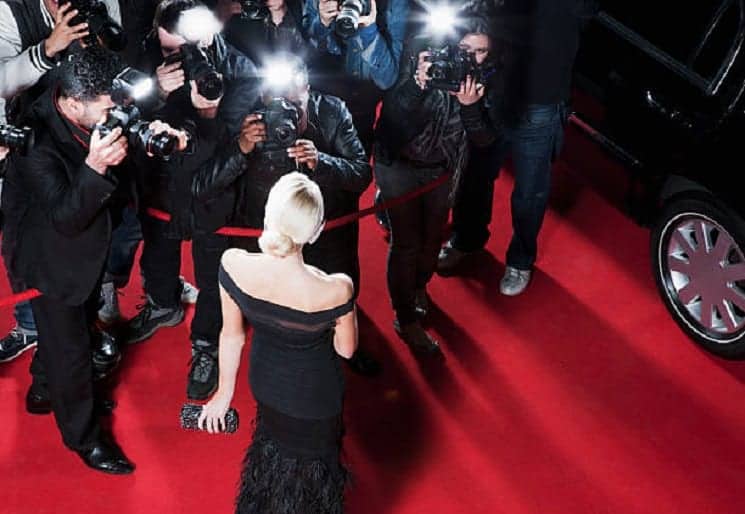 Trivia About Stars
Think you know the stars of yesteryear? Check out our famous stars trivia and see how well you know them.
1. Elizabeth Taylor is as famous for her many marriages as she is for her film career. Which of these men was NOT married to Elizabeth during the Fifties?
A. Michael Wilding
B. Eddie Fisher
C. Richard Burton

2. What was the name of Ernie Kovac's wife, a star in her own right?
A. Edie Adams
B. Debbie Reynolds
C. Jayne Meadows

3. Whose image appeared on the first cover of TV Guide?
A. Jack Webb
B. Lucille Ball and new baby
C. David and Ricky Nelson

4. Singing siblings, Kathy, Diane, Peggy and Janet were known as:
A. The McGuire Sisters
B. The Lennon Sisters
C. The Andrews Sisters

5. What is the name of the film producer Sophia Loren married in 1958?
A. Billy Wilder
B. Federico Fellini
C. Carlo Ponti

6. He's called Mr. Television. Can you name him?
A. Ed Sullivan
B. Walter Cronkite
C. Milton Berle

7. Where was Elvis Presley born?
A. Tupelo, Tennessee
B. Tupelo, Mississippi
C. Tupelo, Alabama

8. He is famous for screeching "Stellaaaaaa."
A. Marlon Brando
B. James Dean
C. Montgomery Clift

9. What is Doris Day's given name?
A. Doris Parsons
B. Doris Hopper
C. Doris Kappelhoff

10. Old Blue Eyes married several times. Which lady was NEVER married to Frank Sinatra?
A. Mia Farrow
B. Ava Gardner
C. Lana Turner
---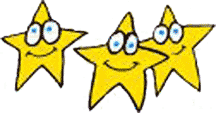 CORRECT ANSWERS
1. C. Richard Burton



Elizabeth Taylor didn't marry Burton until 1964. Nicky Hilton, was her first husband. ('50-'51) and Michael Todd, he was her third. ('57-58)
2. A. Edie Adams
This multi-talented lady won Broadway's 1957 Tony Award as Best Featured Actress.
3. B. Lucy and new baby

Jack Webb was a good answer; he was on the second cover. David and Ricky Nelson appeared about six weeks later.
4. B. The Lennon Sisters

From the Lawrence Welk Show! The McGuires were Christine, Dorothy and Phyllis. The Andrews were LaVerne, Maxine, and Patty.
5. C. Carlo Ponti

Born: 12/11/1912. Birthplace: Magenta, Italy. A producer of numerous Italian and English-language films.
6. C. Milton Berle

Comedian Milton Berle, one of the pioneering legends of television was known to a generation of devoted fans as Uncle Miltie.
7. B. Tupelo, Mississippi

The Birthplace of Elvis Presley in Tupelo, Mississippi, is the only location in the world where you can see, feel and touch the home where the King of Rock and Roll began his musical journey.
8. A. Marlon Brando

From "A Streetcar Named Desire." Marlon Brando is widely considered the greatest movie actor of all time.
9. C. Doris Kappelhoff

Doris Day will be remembered as a wholesome star of the fifties and sixties. See Frank's take on Doris.
10. C. Lana Turner

Ole Blue Eyes took a walk down the aisle four times:
Nancy Barbato 1939
Ava Gardner 1951
Mia Farrow 1966
Barbara Marx 1976
---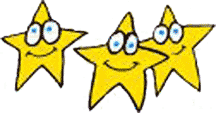 HOW WELL DID YOU REMEMBER THESE STARS?
Easy Best Senior Citizen Trivia Questions: Fun Elderly Quizzes
8 to 10 correct: WOW! YOU MUST BE OLDER THAN DIRT!
Did you spend every Saturday at the movies?
4 to 7 correct: OOPS!
You must have been doing your homework.
0 to 3 correct: WHATSAMATTER?
Spend most of your youth standing in the corner?
Our Sponsors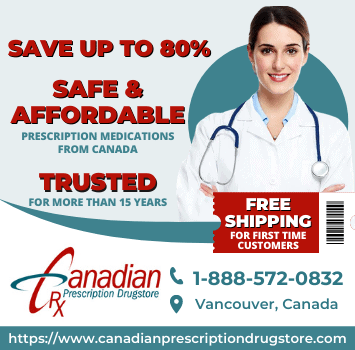 ---
Your ad could be here.
About
This top-ranked site now has over 4,000 pages of humor, nostalgia, senior advocacy and useful information for seniors 50+. Updates weekly!
The daily e-zine for everyone over 50 who feels way too young to be old.
"...the perfect mix of Andy Rooney, Dave Barry, and Garrison Keilor, combining knee-slapping humor with useful information and genuine compassion."
Retired.com
"Thousands look to and trust Suddenly Senior. Other Websites pale in comparison to the real-life, intimate look into senior lives. What sets apart Suddenly Senior is its blistering honesty and its incomparable encouragement. Millions need guidance."
Suzette Martinez Standring
"Best Senior Site ever on the Web! Great, up-to-date information on how seniors can save money on drugs. Wonderful nostalgia. Hard-hitting senior advocacy pieces that get read in high places. Wonderful humor. It's all at Suddenly Senior."
Alexa.com
KUDOS
Now read by 3.1 million in 83 newspapers from Florida's St. Petersburg Times to the Mumbai, India News.