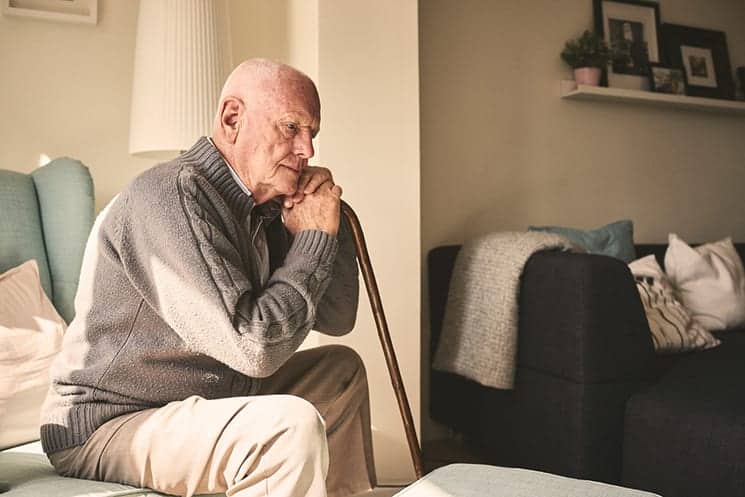 As hard as I try not to, I keep getting older.
Later this year I am turning 63. I am a bit disappointed since a couple of years ago I invested a good deal of money to buy a series of books, DVDs and CDs that guaranteed me that if I followed the instructions in them that I could achieve anything I wanted.
13 Great Things About Getting Old
The key was to focus on one thing so intently that within a few months time it would become a reality.
I decided to focus on staying 59.
I followed the instructions religiously for the entire year. When I woke up in the morning and told myself I would stay 59, I went to sleep at night with that thought piercing my brain as I fell asleep.
I will stay 59 and I never wavered.
Still, on November 14, 2015, I turned 60.
I was, needless to say, very disappointed. Not only had I spent hours on end focusing on something that never happened, but I also missed an entire season of American Idol.
It wasn't my best year.
Aging Naturally is Better
Next, I thought about using this underarm roll-on product I saw advertised on TV. It would raise my testosterone levels and keep me young. On reading the side effects I was warned that after using the product I wouldn't be allowed to touch anyone and I might have vomiting and diarrhea.
Just aging naturally seemed like a much safer and comfortable option.
I decided on that birthday that I would forget about trying to stay young but I would focus on the good things I could find about getting older.
Maybe if I could convince myself of the things that I had to look forward to I would welcome, maybe even want to hurry along, my next birthdays.
I think I have come up with some great reasons to look forward to getting older.
I hope that you will also find this helpful as you get ready to turn another page with that increasingly arthritic hand.
20 Great Benefits of Getting Older
The older I get, the less I will have to worry about getting older.
I won't have to listen to people telling me how much better things were when they were younger.
I will not be expected to stay up to watch the ball drop on New Year's Eve.
You no longer have to lie about being too tired to go to a function you don't want to attend.
I will look forward to new technology in the removal of ear and nose hair.
You can leave a party early using the same excuse and everyone will understand.
Restaurants won't be very crowded at 4 pm.
I will look really good in pictures taken of me when I was in my fifties.
I will be able to make better use of the volume button on the remote.
Getting up frequently at night will help me to complete my required aerobic activity.
I will be able to get senior discounts at the movies if I'm not too tired to go.
I will know a lot more medical terms to use when playing Scrabble.
The latest breakthroughs in laxative flavors will make it a wonderful time to be alive.
I will be able to read more, especially the contents on the items at the supermarket.
You can pretend to forget stuff when it is convenient and no one will get upset with you.
I will be able to go into an antique store and feel at home.
Social Security, for those of us in our sixties, who will still be able to get our hands on it.
I can celebrate Men's Health Awareness month every day.
I will be able to sleep in until 8 am if I feel like it.
You can wear whatever you want in public and not care.
Conclusion
I'm sure that there are many other things that I will find to appreciate about growing older. The older I get these things will become more apparent.
It's going to be a bright future.
Our Sponsors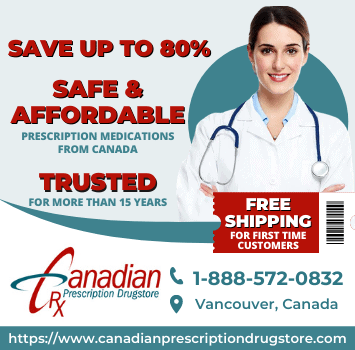 ---
Your ad could be here.
About
This top-ranked site now has over 4,000 pages of humor, nostalgia, senior advocacy and useful information for seniors 50+. Updates weekly!
The daily e-zine for everyone over 50 who feels way too young to be old.
"...the perfect mix of Andy Rooney, Dave Barry, and Garrison Keilor, combining knee-slapping humor with useful information and genuine compassion."
Retired.com
"Thousands look to and trust Suddenly Senior. Other Websites pale in comparison to the real-life, intimate look into senior lives. What sets apart Suddenly Senior is its blistering honesty and its incomparable encouragement. Millions need guidance."
Suzette Martinez Standring
"Best Senior Site ever on the Web! Great, up-to-date information on how seniors can save money on drugs. Wonderful nostalgia. Hard-hitting senior advocacy pieces that get read in high places. Wonderful humor. It's all at Suddenly Senior."
Alexa.com
KUDOS
Now read by 3.1 million in 83 newspapers from Florida's St. Petersburg Times to the Mumbai, India News.