Travel
Washington DC: Nation's Capital for Seniors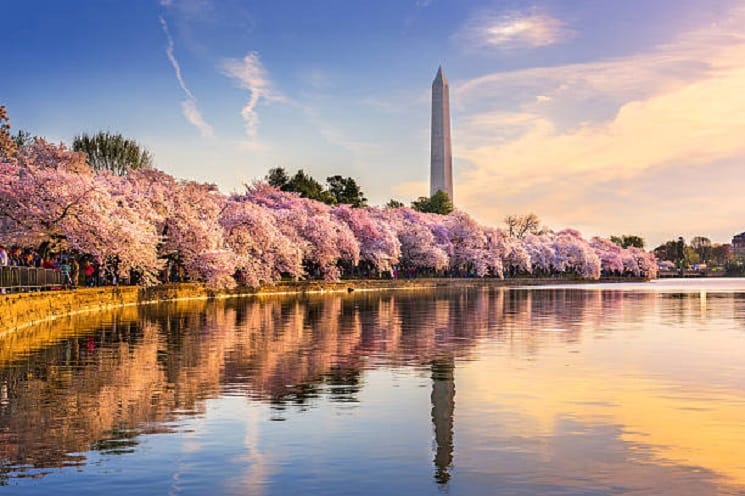 It's almost Cherry Blossom time, although, with all this warm weather, it is sure to be early this year. I thought a look at Washington, DC might be in order.
Some people go on vacation to relax and others want to see as much as possible that an area has to offer. No vacation destination would be complete without discussing Washington DC, the seat of our government and historic heritage.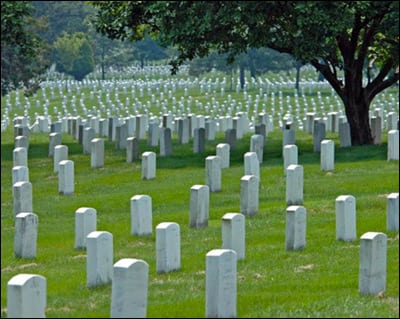 Depending on how long you visit, prepare not to sleep much. There is so much to see and do in the city and almost everything is free.
If you are not on a tour bus then take the hop on & off trolley. It is too far to walk to the different sites and parking and driving in the city can be a nightmare. You can hop on & off the trolley all day or evening or get a 2 or 3-day pass. The trolley even takes you over to Arlington National Cemetery.
You can drive to Mount Vernon to see "George and Martha's" place. Then, take a boat that you can catch right downtown on the Potomac.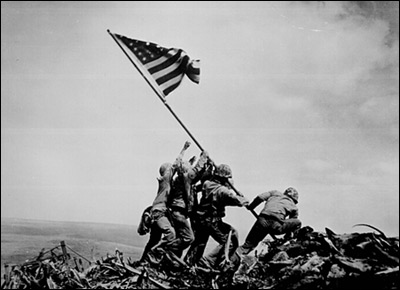 Washington, DC Monuments
First up the Monuments… Air Force & Iwo Jima are in Arlington, VA, as well as the Arlington National Cemetery. Arlington is just a ride across the bridge from Washington, DC. I wouldn't bother with a car in DC. Parking is hard to find. Streets are a little complicated since all the roads go around the Capitol like spokes in a wheel. There is a great subway system, very easy to use, that can take you everywhere you need to go.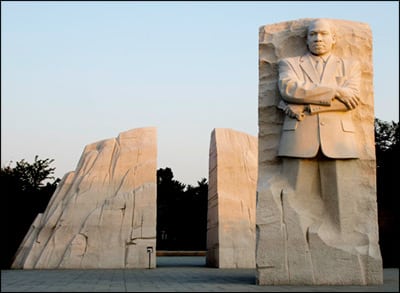 On the Washington, DC side, you want to visit WWII, FDR, Lincoln, Korean, Vietnam, Jefferson & the new Martin Luther King. Each one is awesome in its own right and you have to walk in to see them for the most part. You can not see them from the streets. If you start at WWII, you can proceed to MLK and FDR (one of my favorites with four different sections for each term of his presidency). Jefferson is right after you come over the bridge from Arlington.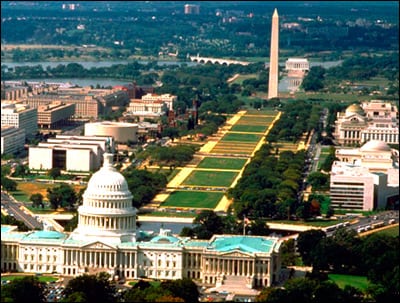 Then it's on to Lincoln where 3 are grouped together. First check out the Korean ( & definitely put this on your evening list because it's awesome and different looking both night and day), then Lincoln, and finally Vietnam. If you are on the trolley, you can drop off at Lincoln and then pick it up over on the Vietnam side when you finish that monument or vice-versa.
Travel for Seniors: Senior Travel Ideas, Mates, Tours, Groups
The National Mall
What is the National Mall? It has nothing to do with shopping. It is a 2-mile grassy piece of land. If you start at the US Capitol ( & don't forget the new VC, visitor center – which includes a tour of the Capitol ) and continue to the Washington Monument (Note: the Monument has been closed temporarily due to the 2011 earthquake) there is a big grassy park with buildings on both sides of the grass.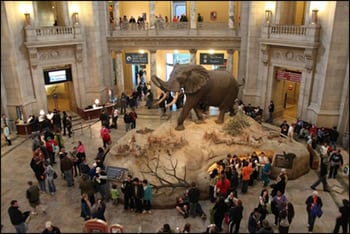 These buildings are part of the Smithsonian. You definitely want to go into the Native American building and next door is the Air & Space Museum. On the other side of the grassy park is the National Art Gallery, Natural History (including the gem collection), and finally American History. The National Portrait Gallery is a few blocks away but definitely worth the trip. There is so much to see in the American History building. Two highlights are the Betsy Ross flag and the First Ladies' gowns. On the opposite side of the Natural History (on Constitution Street) is the National Archives. There you will find the Declaration of Independence and the Magna Carta. This building figured prominently in the movie "National Treasure" with Nicholas Cage.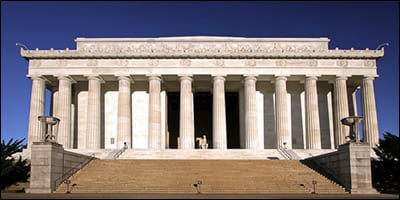 Continuing on the Mall, after the American History building, you will cross the street and will be at the Washington Monument. The Monument sits on a hill and behind it is the reflecting pool which continues to the Lincoln Memorial. So the 2 mile National Mall begins and ends between the US Capitol and the Lincoln Memorial with the Washington Monument in the middle.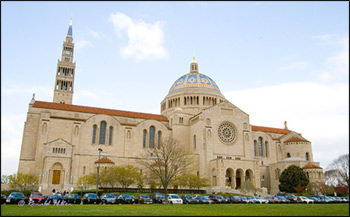 Washington, DC Other Attractions
If you are not totally worn out and still have time left, there are still sites to see. The Kennedy Art Center is beautiful and Ford's Theater, where Lincoln was shot has recently been renovated. A drive through Embassy Row over to Georgetown is also nice. Close to Embassy Row is the National Cathedral (which also was recently renovated) and the Catholic Basilica dedicated to the Blessed Virgin is excellent, no matter what your religion. The Basilica is a work of art with separate chapels dedicated to the Blessed Virgin in many different forms from around the world and each one is done in a mosaic tile that is incredible. There is an upper and lower church and Bob Hope sponsored one of the chapels in the lower part of the church.
Whew… did you get all that? After your trip to Washington, DC, you will need a vacation from your vacation!
For the next few weeks, I will be discussing some top vacation spots for you to consider.
---
Editor's Note: To read more in-depth about this area, check out Kileen's book "Journey Beckons". You can order through her website: www.kileenprather.com or at Amazon either in book format or the Kindle edition. Her latest, "Journey To Port" now also on Kindle.
Our Sponsors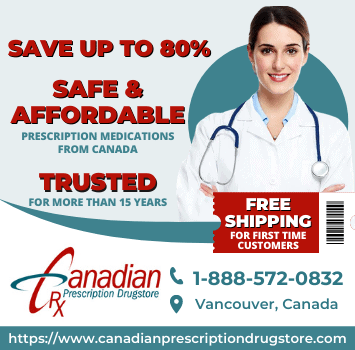 ---
Your ad could be here.
About
This top-ranked site now has over 4,000 pages of humor, nostalgia, senior advocacy and useful information for seniors 50+. Updates weekly!
The daily e-zine for everyone over 50 who feels way too young to be old.
"...the perfect mix of Andy Rooney, Dave Barry, and Garrison Keilor, combining knee-slapping humor with useful information and genuine compassion."
Retired.com
"Thousands look to and trust Suddenly Senior. Other Websites pale in comparison to the real-life, intimate look into senior lives. What sets apart Suddenly Senior is its blistering honesty and its incomparable encouragement. Millions need guidance."
Suzette Martinez Standring
"Best Senior Site ever on the Web! Great, up-to-date information on how seniors can save money on drugs. Wonderful nostalgia. Hard-hitting senior advocacy pieces that get read in high places. Wonderful humor. It's all at Suddenly Senior."
Alexa.com
KUDOS
Now read by 3.1 million in 83 newspapers from Florida's St. Petersburg Times to the Mumbai, India News.