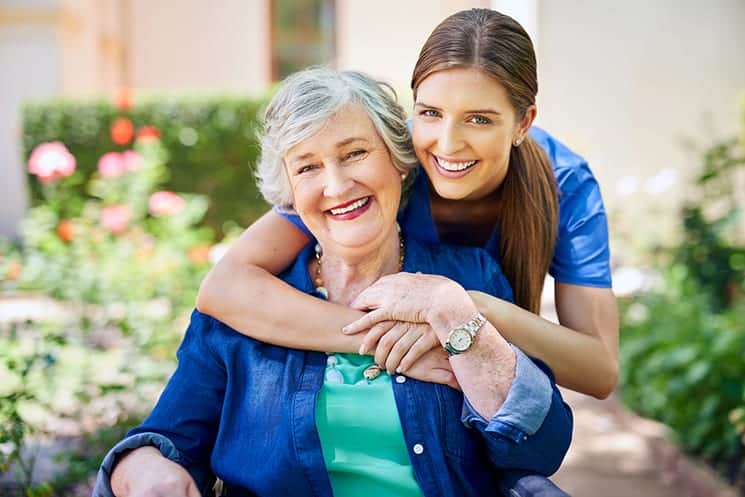 Throw out all the nonessential numbers. This includes age, weight, and height. Let the doctor worry about them — that is why you pay him.
Keep only cheerful friends. The grouches pull you down. If you really need a grouch, there are probably a few of your relatives to do the job.
Keep learning. Learn more about the computer, crafts, gardening, whatever. Just never let your brain idle.
Laugh often, long and loud. Laugh until you gasp for breath. Laugh so much that you can be tracked in the store by your distinctive laughter.
The tears happen. Endure, grieve, and move on. The only person who is with you your entire life is yourself.
Surround yourself with what you love, whether it is family, pets, keepsakes, music, plants, hobbies, whatever. Your home is your refuge.
Cherish your health. If it is good — preserve it. If it is unstable — improve it. If it is beyond what you can improve — get help.
Don't take guilt trips. Go to the mall, the next county, a foreign country but not to guilt.
Tell the people you love that you love them, at every opportunity.
And remember that Life is not measured by the number of breaths we take … But by the moments that take our breath away!

Our Sponsors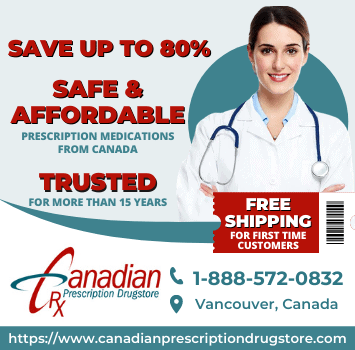 ---
Your ad could be here.
About
This top-ranked site now has over 4,000 pages of humor, nostalgia, senior advocacy and useful information for seniors 50+. Updates weekly!
The daily e-zine for everyone over 50 who feels way too young to be old.
"...the perfect mix of Andy Rooney, Dave Barry, and Garrison Keilor, combining knee-slapping humor with useful information and genuine compassion."
Retired.com
"Thousands look to and trust Suddenly Senior. Other Websites pale in comparison to the real-life, intimate look into senior lives. What sets apart Suddenly Senior is its blistering honesty and its incomparable encouragement. Millions need guidance."
Suzette Martinez Standring
"Best Senior Site ever on the Web! Great, up-to-date information on how seniors can save money on drugs. Wonderful nostalgia. Hard-hitting senior advocacy pieces that get read in high places. Wonderful humor. It's all at Suddenly Senior."
Alexa.com
KUDOS
Now read by 3.1 million in 83 newspapers from Florida's St. Petersburg Times to the Mumbai, India News.