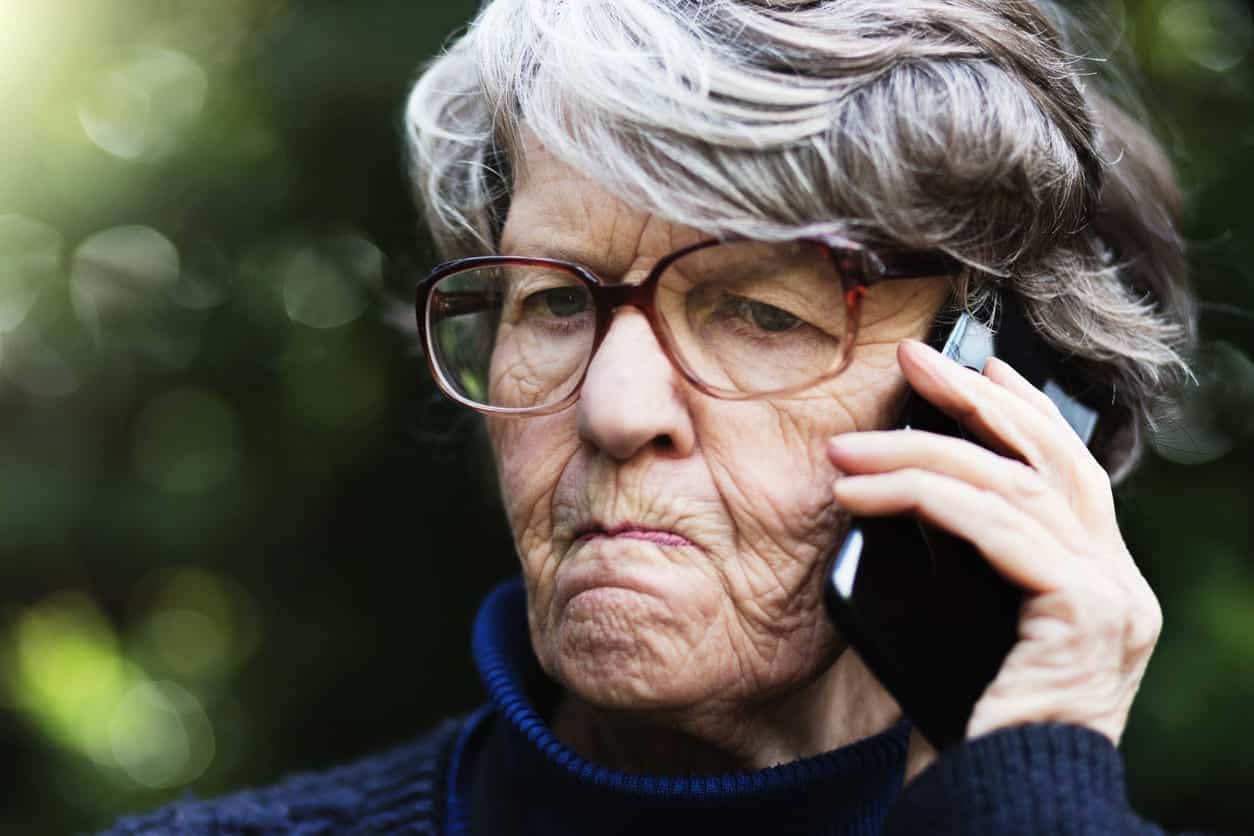 Last Friday I got up on the wrong side of the bed!
My daughter, Kim, was having surgery that day. I offered to get her to the hospital. She was going to let me know when the hospital called about her scheduled time. It turned out she was the first surgery and she had to be at the hospital by 5 am for pre-op work. She told me to pick her up by 4 am.
After hanging up the phone, I was a bit concerned. I no longer drive at night. I decided I was going to be brave. After all, it's only a 30-minute drive to her house. Most of the drive would be through well-lit villages and the last 15 minutes of it on a lonely, country road. I can do it!
That night, after only 3 hours of sleep, I actually felt quite awake and peppy when I left the house at 3:30 am. I drove through the "barely-lit villages" and all of a sudden I came upon construction. You know the kind—cement boulders (alias Jersey Barriers) on one side and bright orange cones on the other side. I do not handle boulders and cones well during the day, let alone when it's dark.
I did manage to get through the crawl space without being attacked. Next was my 15 minutes of eerie night travel on the country road. But, I made it!
The ride to the hospital? With Kim as my passenger, the ride was a breeze.
Later, sitting in the pre-op room with Kim, the doctor told us the surgery would last about 3 hours. I was prepared for the wait and managed to even finish the book I brought along. Once the doctor came and told me all went well, I went home to do some chores.
Once home, my hubby and I got the groceries, plus the drinks I was bringing to my daughter, Tina, for her Memorial Day picnic the next day. I decided to call Tina to see if she's home so I could bring the drinks over early so she could put them on ice. She answered the phone from work, so my plans for an early nap wasn't in the plans anymore.
Then, I thought of another idea. I'd call my granddaughter, Rebecca, instead of Tina at work. I was in luck, she knew the garage number (I had forgotten to transfer it to my 2018 calendar) so I could deliver the drinks early. She did warn me to be careful entering the laundry room as they were babysitting Kim's dog and didn't want her to run away. Great, now I surely can get back in time for a nap.
At Tina's house, the garage door opened. I quickly got the drinks and placed them in the 'frig in the garage and headed back out. I then stood there in a quandary. How do I close the garage door?
As I pondered, I thought I'd call my hubby for Tina's number from the landline in Tina's house. To get there, I have to tackle as best I can a frisky dog in the laundry room. I get to the kitchen when I remembered they don't have a land-line anymore.
Now I have to look for this frisky dog throughout the house and get her back in the laundry room, quickly close the door, and head back to the infamous garage door. I pondered some more. The neighbor! Surely someone will be home and will know Tina's cell phone number. I knock on the neighbor's door and am greeted by a friendly, elderly woman. I quickly told her, "I'm Tina's mom.
Do you have her cell phone number?" She seemed a bit confused (Found out later, she forgets things and can be very confused.) but got some papers and went through them. She found Tina's number and dialed it. After telling Tina my problem, she told me, you just place the same number in but don't press the "enter" key. So simple, but we never had one of these new gizmos for a garage, so how am I to know!
I go back to Tina's garage and place in the same number and down it comes. Yippee!
All I know is, I never did get my nap in that day, but while my husband and I sat on our front porch that evening, I told him, "Make sure when I get up tomorrow, I don't get out on the wrong side of the bed!"
He promised he would.
Sponsored Links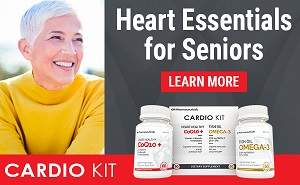 Cardiologist Developed and Recommended
---
Your link could be here.
About
This top-ranked site now has over 4,000 pages of humor, nostalgia, senior advocacy and useful information for seniors 50+. Updates weekly!
The daily e-zine for everyone over 50 who feels way too young to be old.
"...the perfect mix of Andy Rooney, Dave Barry, and Garrison Keilor, combining knee-slapping humor with useful information and genuine compassion."
Retired.com
"Thousands look to and trust Suddenly Senior. Other Websites pale in comparison to the real-life, intimate look into senior lives. What sets apart Suddenly Senior is its blistering honesty and its incomparable encouragement. Millions need guidance."
Suzette Martinez Standring
"Best Senior Site ever on the Web! Great, up-to-date information on how seniors can save money on drugs. Wonderful nostalgia. Hard-hitting senior advocacy pieces that get read in high places. Wonderful humor. It's all at Suddenly Senior."
Alexa.com
KUDOS
Now read by 3.1 million in 83 newspapers from Florida's St. Petersburg Times to the Mumbai, India News.