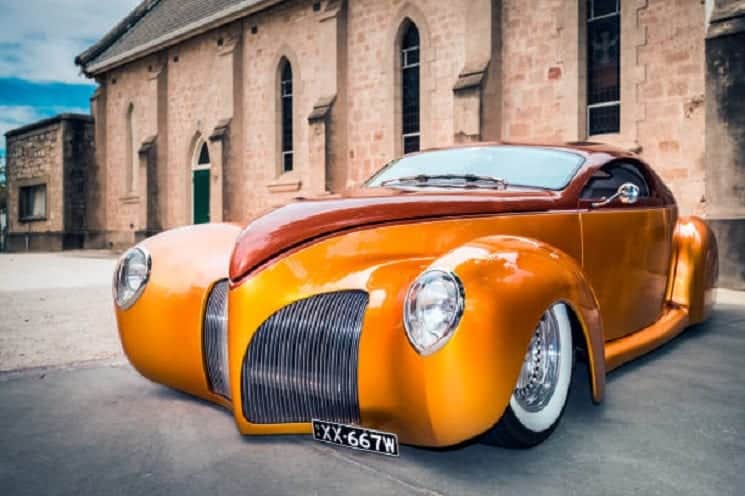 Yet another challenge to that over-50 brain of yours. 
Old friends during the '40s and '50s. We coveted them. Sometimes we even owned one or two. All gone now. How many can you remember?
Which auto models belong with what builders?
MODEL
Ambassador
Biscayne
Clipper
Commander
Fairlane
Firedome
LaSalle
Pacemaker
Rocket 88
Zephyr
BUILDER
Cadillac
Chevrolet
DeSoto
Ford
Hudson
Lincoln
Nash
Oldsmobile
Packard
Studebaker
Answers: 1-G; 2-B; 3-I; 4-J; 5-D; 6-C; 7-A; 8-E; 9-H; 10-F
---
How'd you do?
0-1 Right
You say you're still trying to figure out where the clutch pedal is on your family MixMaster?
2-4 Right
Your grandchildren should do that well.

5-7 Right
Okay, you passed, but you should've remembered Nash.
8-9 Right
Pretty good — you probably also know whether they were 6's or 8's or came in both flavors.
10 !!
Okay, Einstein. So now explain the origin of the word "flivver".
Our Sponsors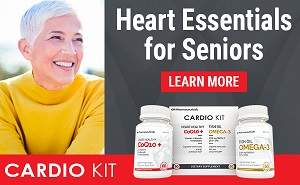 Cardiologist Developed and Recommended
---
Your ad could be here.
About
This top-ranked site now has over 4,000 pages of humor, nostalgia, senior advocacy and useful information for seniors 50+. Updates weekly!
The daily e-zine for everyone over 50 who feels way too young to be old.
"...the perfect mix of Andy Rooney, Dave Barry, and Garrison Keilor, combining knee-slapping humor with useful information and genuine compassion."
Retired.com
"Thousands look to and trust Suddenly Senior. Other Websites pale in comparison to the real-life, intimate look into senior lives. What sets apart Suddenly Senior is its blistering honesty and its incomparable encouragement. Millions need guidance."
Suzette Martinez Standring
"Best Senior Site ever on the Web! Great, up-to-date information on how seniors can save money on drugs. Wonderful nostalgia. Hard-hitting senior advocacy pieces that get read in high places. Wonderful humor. It's all at Suddenly Senior."
Alexa.com
KUDOS
Now read by 3.1 million in 83 newspapers from Florida's St. Petersburg Times to the Mumbai, India News.