Travel
Tennessee / Kentucky Mystery Tour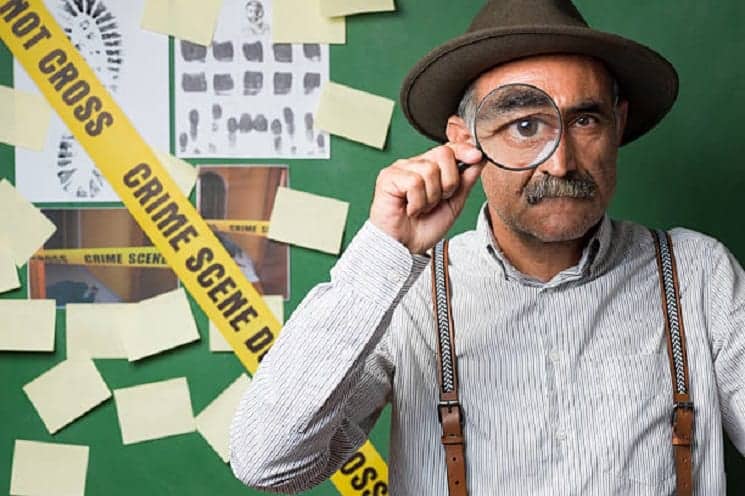 What is a mystery tour? Many tour companies offer them. Usually they run 3-5 days. In my company they are all 5 days and we offer 3 different mystery tours a year — summer, fall foliage/Halloween theme, & Christmas theme.
It takes a special person to do a mystery tour. Those that do, tend to love them and will do one or more a year. Some people don't like them and want to know where they are going when on a tour. Others tell me they enjoy them almost better than regular tours because they like to keep guessing where they are going.
I have one man whose name is Bill. He is really fun to have on a mystery tour. Every time we stop at a hotel, he goes to the desk and asks them what attractions are in the area that motorcoaches usually participate in. I jokingly tell him I have let all the suppliers know not to talk to him!
On a mystery tour, we give clues – some hard and some not so hard. The travelers do not know the whole tour what is coming next. Often, you don't travel more than a 300-500 mile radius. They are usually packed with all kinds of neat attractions, plays or dinner theaters to keep everyone busy and guessing what's coming next.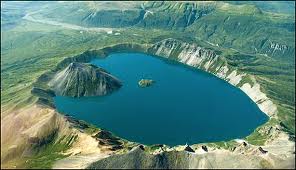 Last summer we did a mystery tour to Clarksville, TN and Bowling Green, KY. Clarksville was named for George Rogers Clark and is located next to the Cumberland River, just like Nashville. In Clarksville we saw a play, The Sound of Music at the 1947 Roxy Theater. The Austin Peay State University is there and they have a wonderful theater group. Those actors could have been on Broadway — they were that good. We also went to a tobacco farm, a winery and even had a Civil War Ball which included dinner.
On one of the tours, an exciting opportunity arose. We were scheduled to go to Fort Campbell on the KY/TN border at 9:00 a.m. However, we received word that General John Campbell, the head of troops in Afghanistan for the previous year, was flying back & there would be a welcome home ceremony for him. Having missed both welcome home ceremonies when my brother, Ray, came home from Bosnia & Iraq, I definitely wanted to see what it was like.
I was really proud of my travelers. I had 52 passengers and all but 12 were on the motorcoach at 6:30 a.m. to see the general come in. We arrived at the base and were taken to the hanger where the ceremony would be held. Miss KY, Miss TN and many other dignitaries were there, as well as, Lee Greenwood singing "I'm proud to be an American". Not too many dry eyes for that song.
The general's plane arrived at 8:10 a.m. only 10 min late. He and his soldiers (25 altogether) marched off the plane. There was a short ceremony & then the families went wild getting to their loved ones.
What an experience!
Having spent two nights in Clarksville we then travelled a little over an hour ride to Bowling Green, KY. Did you know that Duncan Hines was from Bowling Green? And today, there is a relative of Duncan Hines at the Convention Visitor Bureau who shares his name. He was very helpful finding some very interesting things to do while in town.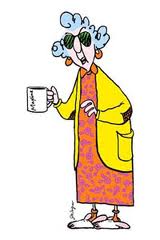 We went to the museum at Western Kentucky University and saw the history of the area, as well as a display on the original Duncan Hines. After that, we were off to a local farm where we had lunch, as well as ice cream. Then we took a hay ride over to the barn to see a newly born calf and a pregnant cow. Many of the things we saw on the farm brought back memories for some of my travelers who grew up in rural areas. And, of course, a tour of the Corvette Museum was included (but no time for the GM Assembly plant).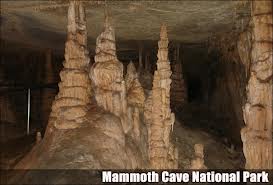 Kentucky has many caves. The most famous, Mammoth, is a National Park and not too far from Bowling Green. However, there is a cave in Bowling Green which is also interesting. It is called the Lost River Cave. There is evidence of human habitation at this cave for over 10,000 years, something we don't often associate with the U.S.
There is a lot of recent history also associated with the cave. Both sides used it as a campsite during the Civil War. It was a hiding place for the outlaw Jesse James. Supposedly, Jesse himself brought a local doctor to the cave to tend to one of his men who had been shot during a holdup. In the 1930s it was a popular nightclub (& what a great place considering prohibition).
Today there is a 45 minute underground boat tour of the cave, that has a constant year round temperature of 56–can't get much better considering the hot & humid temps in the summer in KY. And you only have to duck down once when you enter the mouth of the cave on your under world boat ride.
Since we had seen a play in Clarksville, our last two evenings had different entertainment in Bowling Green. After dinner the first night, we had a history professor, Dr. Bill Goodwin, give us some insight on Illinois and the Chicago area, and how these places tied into Kentucky. He also included a fascinating story on Butch O'Hare, which I have been telling my travelers for many years, never realizing I would one day meet the author. He even hopped on the "bus" after the talk and showed us around the downtown area. The final night we had a jazz musician, Patrick Goble, who has appeared on the Tonight Show, entertain us on his acoustical guitar following dinner.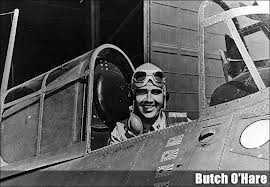 You never know what you'll encounter or who you will meet on a Mystery Tour. I can tell you from experience, there is some type of adventure at every turn. If this sounds interesting to you, check out one of your local tour companies.
---
Editor's Note: To read more in-depth about this area, check out Kileen's book "Journey Beckons". You can order through her website: www.kileenprather.com or at Amazon either in book format or the Kindle edition. Her latest, "Journey To Port" now also on Kindle.
Journey with Kileen: Having been a Tour Manager for the last fourteen years and being in thirty-five to forty states a year, there are not too many places I haven't visited in the U.S. I love traveling and meeting so many wonderful people from all over. The purpose of this column is to share with you some of my favorite places and different means of travel whether you go by car, boat, train or motorcoach (bus).
Our Sponsors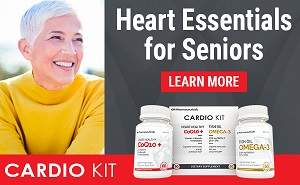 Cardiologist Developed and Recommended
---
Your ad could be here.
About
This top-ranked site now has over 4,000 pages of humor, nostalgia, senior advocacy and useful information for seniors 50+. Updates weekly!
The daily e-zine for everyone over 50 who feels way too young to be old.
"...the perfect mix of Andy Rooney, Dave Barry, and Garrison Keilor, combining knee-slapping humor with useful information and genuine compassion."
Retired.com
"Thousands look to and trust Suddenly Senior. Other Websites pale in comparison to the real-life, intimate look into senior lives. What sets apart Suddenly Senior is its blistering honesty and its incomparable encouragement. Millions need guidance."
Suzette Martinez Standring
"Best Senior Site ever on the Web! Great, up-to-date information on how seniors can save money on drugs. Wonderful nostalgia. Hard-hitting senior advocacy pieces that get read in high places. Wonderful humor. It's all at Suddenly Senior."
Alexa.com
KUDOS
Now read by 3.1 million in 83 newspapers from Florida's St. Petersburg Times to the Mumbai, India News.