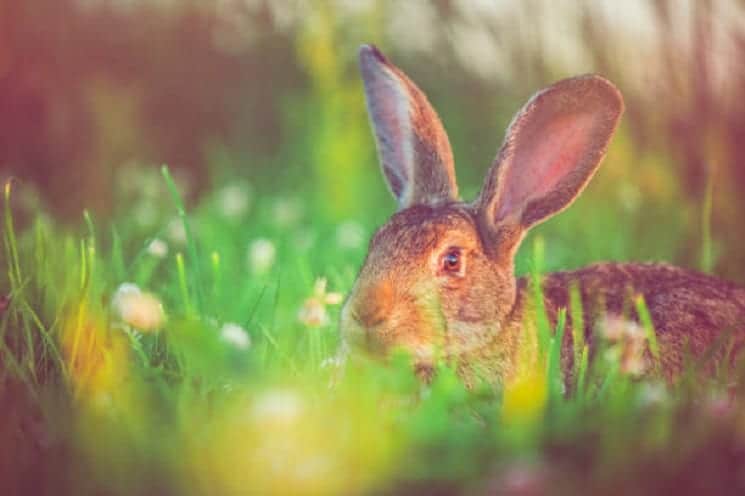 Spring is here in Florida, but then it never really left. We had a couple of days when the temperatures dipped into the 40s, but not for long.
Spring for me comes when the squirrels in the giant live oak tree off my porch on the 16th fairway of an old golf course in west-central Florida get busy teaching their young ones how to bury and dig up acorns to foster their growth. We have a couple of young squirrels who are growing in relative leaps and wags of their wavy tails this year.
All is well in their lives, which tells us that the world is in good shape for another year. Likewise, the other animals that travel through and live on the course seem to be flourishing. The population has continually increased for the decade we have lived here.
83rd Spring
This is my 83rd Spring, more than a half-century of them have been enjoyed in Florida where the green leaves pop out almost instantly after the old ones fall and the blossoming of the Dogwoods bring a fresh, new fragrance to the air. Life is renewed annually for all of us and everything around us.
Here on my porch, morning pipe in hand, I watch the squirrels, Sand Hill Cranes, hawks of several varieties, birds migrating back north after spending the winter with us, turtles and tortoises, alligators, herons, Black Birds, and fox.
Golf Course Sanctuary
Although protected in the sanctuary of the golf course, they are not protected from each other. An occasional small squirrel is lost to a sharp-eyed hawk who must feed its young. Likewise, a hawk now and then flies over with a fish from the lake adjacent to the course clasped firmly in its claws. The flocks of wild birds feed endlessly on the millions of insects that live in the grass on the golf course. Life goes quietly on and on.
In the next few days the Sand Hill cranes, which are monogamous, will begin parading their new offspring around the area teaching them how to feed themselves. Some years, like the last, an occasional couple will show up with twin offspring. It's rare, and a real treat to watch as the young ones develop into adults and are mated off to others later in the year.
And, if we are lucky again this year, the ancient giant tortoise dead set in his migration from one lake to another will slither his bulky body across the 16th fairway right up to our backdoor, look in, and then slowly crawl on around the building relocating his recorded path. Even as civilization has set obstacles in his path his GPS from antiquity will guide him home.
Soon the summer heat will set in – we jokingly say we have five months of August here – but be most bearable in the solace of our quiet home set in the heart of a half-million population municipal area.
Our Sponsors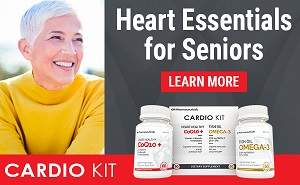 Cardiologist Developed and Recommended
---
Your ad could be here.
About
This top-ranked site now has over 4,000 pages of humor, nostalgia, senior advocacy and useful information for seniors 50+. Updates weekly!
The daily e-zine for everyone over 50 who feels way too young to be old.
"...the perfect mix of Andy Rooney, Dave Barry, and Garrison Keilor, combining knee-slapping humor with useful information and genuine compassion."
Retired.com
"Thousands look to and trust Suddenly Senior. Other Websites pale in comparison to the real-life, intimate look into senior lives. What sets apart Suddenly Senior is its blistering honesty and its incomparable encouragement. Millions need guidance."
Suzette Martinez Standring
"Best Senior Site ever on the Web! Great, up-to-date information on how seniors can save money on drugs. Wonderful nostalgia. Hard-hitting senior advocacy pieces that get read in high places. Wonderful humor. It's all at Suddenly Senior."
Alexa.com
KUDOS
Now read by 3.1 million in 83 newspapers from Florida's St. Petersburg Times to the Mumbai, India News.