Travel
Seattle & the Pacific Northwest for Seniors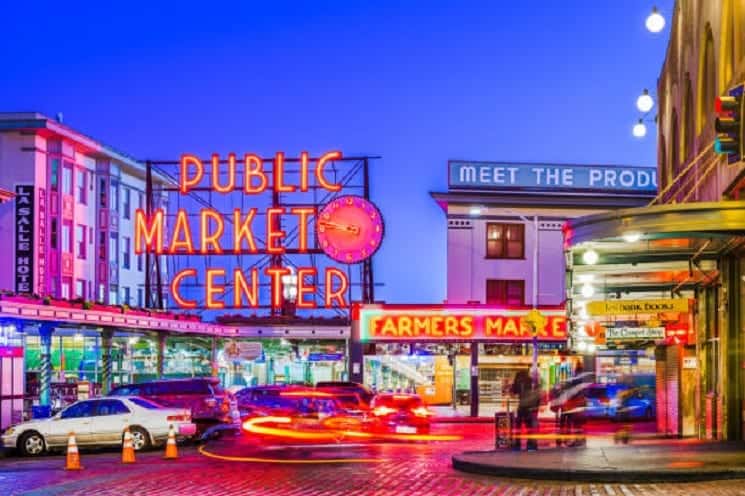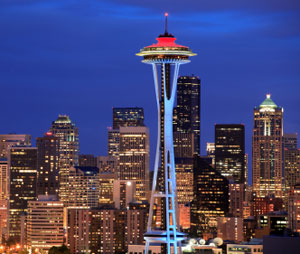 First up, one of my favorites – Seattle & the Pacific Northwest. This is a perfect place to visit anytime mid-June-Aug. Rain is rare and long days of sun help in seeing more. There are so many sites to take in from the Olympic Peninsula, the San Juan Islands, and Vancouver Island where the wonderful city of Victoria is located. And, of course, don't forget all the great sites in the city of Seattle, itself.
Seattle Attractions
In Seattle you need to visit (in no particular order):
Pioneer Square – where the "old" underground city of Seattle was located.
I recommend this area in the afternoon because one of the smaller National Parks is there – The Gold Rush Museum. This place has a good movie, so if you go there later in the day, you can rest for a half hour while the movie is on-and it is free! And no trip to Seattle would be complete without a trip to the Public Market. You can buy seafood, fruits and veggies, or flowers. Plus if you stand by the clock, you can watch them throw fish to the customers. The best part is all the buses in the downtown area are free, so you can get all over without driving.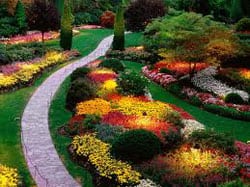 San Juan Islands
There is a boat you can ride that takes you cruising among the San Juan Islands. It also adds whale watching. There are three pods that live there year round. Ferries will take you to the Olympic Peninsula and over to Victoria where you can stroll the waterfront and watch jugglers and magicians perform, have High Tea at the Empress Hotel or visit the beautiful Butchart Gardens.
If you get to Seattle, don't forget to visit Ivar's down on the waterfront for the best clam chowder in the entire US (of course this is my opinion but I have tried lots of different versions from Seattle to New England). And while there, you might get lucky and the "mountain" (all 14,411 feet of it) will be out & you can eat your soup while looking at the surreal sight of Rainier standing like a sentinel over the city. How cool is that?
---
Editor's Note: To read more in depth about this area, check out Kileen's book "Journey Beckons". You can order through her website: www.kileenprather.com or at Amazon either in book format or the Kindle edition.
Sponsored Links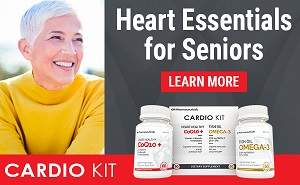 Cardiologist Developed and Recommended
---
Your link could be here.
About
This top-ranked site now has over 4,000 pages of humor, nostalgia, senior advocacy and useful information for seniors 50+. Updates weekly!
The daily e-zine for everyone over 50 who feels way too young to be old.
"...the perfect mix of Andy Rooney, Dave Barry, and Garrison Keilor, combining knee-slapping humor with useful information and genuine compassion."
Retired.com
"Thousands look to and trust Suddenly Senior. Other Websites pale in comparison to the real-life, intimate look into senior lives. What sets apart Suddenly Senior is its blistering honesty and its incomparable encouragement. Millions need guidance."
Suzette Martinez Standring
"Best Senior Site ever on the Web! Great, up-to-date information on how seniors can save money on drugs. Wonderful nostalgia. Hard-hitting senior advocacy pieces that get read in high places. Wonderful humor. It's all at Suddenly Senior."
Alexa.com
KUDOS
Now read by 3.1 million in 83 newspapers from Florida's St. Petersburg Times to the Mumbai, India News.