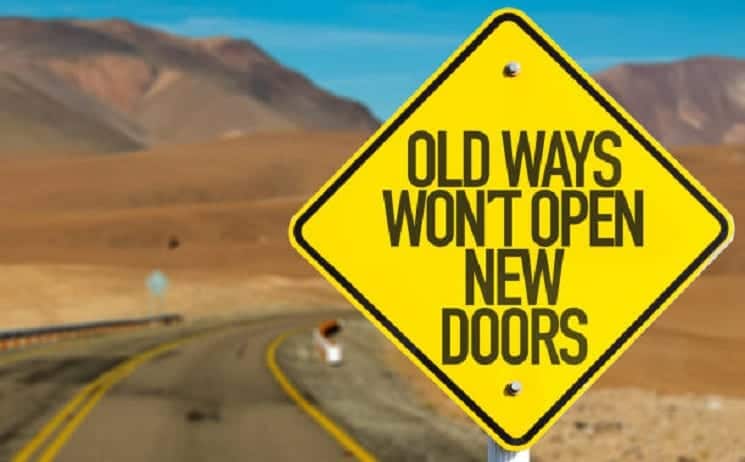 Here are six old sayings and the history of their origin. Let us know if you have more old sayings to add to our list.
6 Old Sayings
In Shakespeare's time, mattresses were secured on bed frames by ropes. When on the ropes the mattress tightened, making the bed firmer to sleep on. Hence the phrase "Goodnight, sleep tight."
It was the accepted practice in Babylon 4,000 years ago that for a month after the wedding, the bride's father would supply his son-in-law with all the mead he could drink. Mead is a honey beer and because their calendar was lunar based, this period was called the honey month, or what we know today as the honeymoon.
In English pubs, ale is ordered by pints and quarts. So in old England, when customers got unruly, the bartender would yell at them to mind their own pints and quarts and settle down. It's where we get the phrase "Mind your P's and Q's."
Many years ago in England, pub frequenters had a whistle baked into the rim or handle of their ceramic cups. When they needed a refill, they used the whistle to get some service. "Wet your whistle" is the phrase inspired by this practice.
In ancient England a person could not have sex unless you had consent of the King (unless you were in the Royal Family). When anyone wanted to have a baby, they got consent of the King. The King gave them a placard that they hung on their door while they were having sex. The placard had F–K (Fornication Under Consent of the King) on it. Now you know where that came from.
In Scotland, a new game was invented. It was called Gentlemen Only, Ladies Forbidden …. and thus the word GOLF entered into the English language.
Our Sponsors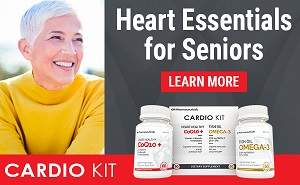 Cardiologist Developed and Recommended
---
Your ad could be here.
About
This top-ranked site now has over 4,000 pages of humor, nostalgia, senior advocacy and useful information for seniors 50+. Updates weekly!
The daily e-zine for everyone over 50 who feels way too young to be old.
"...the perfect mix of Andy Rooney, Dave Barry, and Garrison Keilor, combining knee-slapping humor with useful information and genuine compassion."
Retired.com
"Thousands look to and trust Suddenly Senior. Other Websites pale in comparison to the real-life, intimate look into senior lives. What sets apart Suddenly Senior is its blistering honesty and its incomparable encouragement. Millions need guidance."
Suzette Martinez Standring
"Best Senior Site ever on the Web! Great, up-to-date information on how seniors can save money on drugs. Wonderful nostalgia. Hard-hitting senior advocacy pieces that get read in high places. Wonderful humor. It's all at Suddenly Senior."
Alexa.com
KUDOS
Now read by 3.1 million in 83 newspapers from Florida's St. Petersburg Times to the Mumbai, India News.