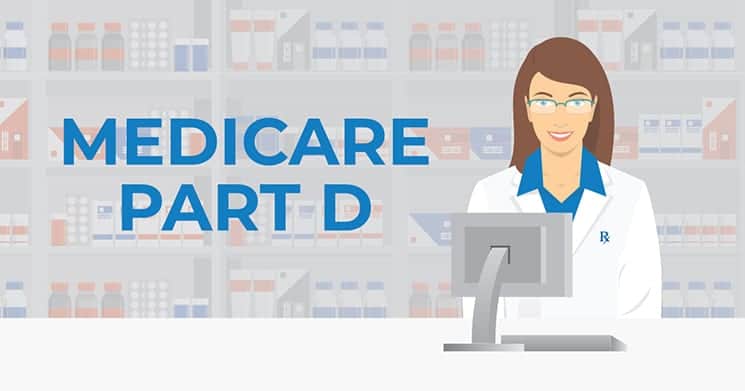 "I fell through the cracks!"
Let there be no question about it, I am a lifelong, very centrist, very moderate Republican.
However in recent years anytime the administration brags about "giving us" something, I urge you to run not walk in the other direction. Consider the story about the Trojan horse, and take my word for it. This is one gift horse you should look in the mouth.
I refer of course to Medicare Part D. I was doing just fine in my retirement thanks to the generosity of drug company assistance plans.
Enter Part D and, except for Merck and AstraZeneca, the drug companies couldn't wait to dump their assistance programs. Many of us fell through the cracks for one reason or another.
Veterans Affairs
Because I was in the regular army during the Korean war, I applied to the VA for their medication plan and was graciously accepted.
I want to make it clear that the VA people in Kansas are great, I couldn't ask for better. But the VA has a budget problem and now the "generous" administration proposes that the co-payment, etc. that veterans pay, should be seriously raised, plus an entrance payment.
Unfortunately, the VA is no panacea. If you do better on a drug that is not on their shelf, you need to go out and buy it yourself. They do offer substitutes but those do not always work, so you are out of luck.
The VA protocol is to offer the least expensive drug available — and that is the way it should be and is why their plan is so successful — but for some of us elderly, this does not always work.
Another Look at Medicare Part D
So I am looking at Medicare Part D again, but a pig is a pig is a pig. No matter how the administration tries, it cannot spin this pig into something else.
Just wait until more and more seniors hit that doughnut hole and listen for the screams of protest.
I won't be the only one who "fell through the cracks."
Tom Wayne
About
This top-ranked site now has over 4,000 pages of humor, nostalgia, senior advocacy and useful information for seniors 50+. Updates weekly!
The daily e-zine for everyone over 50 who feels way too young to be old.
"...the perfect mix of Andy Rooney, Dave Barry, and Garrison Keilor, combining knee-slapping humor with useful information and genuine compassion."
Retired.com
"Thousands look to and trust Suddenly Senior. Other Websites pale in comparison to the real-life, intimate look into senior lives. What sets apart Suddenly Senior is its blistering honesty and its incomparable encouragement. Millions need guidance."
Suzette Martinez Standring
"Best Senior Site ever on the Web! Great, up-to-date information on how seniors can save money on drugs. Wonderful nostalgia. Hard-hitting senior advocacy pieces that get read in high places. Wonderful humor. It's all at Suddenly Senior."
Alexa.com
KUDOS
Now read by 3.1 million in 83 newspapers from Florida's St. Petersburg Times to the Mumbai, India News.