Literature
Living with Cancer: Poetry by the Bensonhurst Poet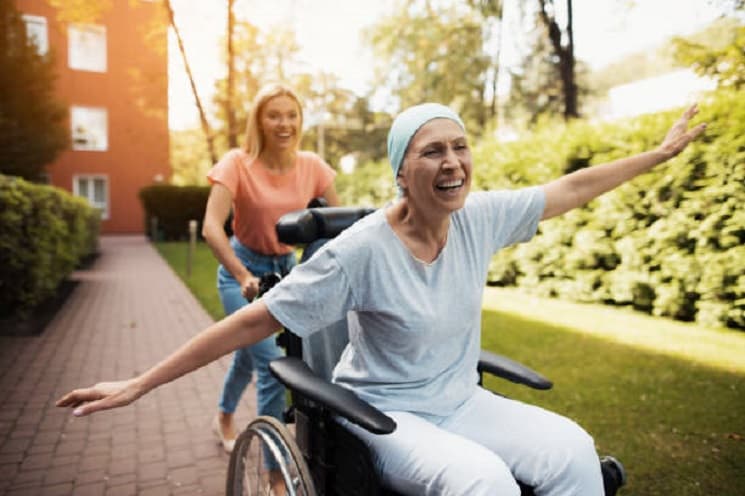 Living with Cancer: I wrote the following when I underwent radiation for Prostate Cancer 2 years ago. I think other seniors will appreciate my message.
From Suddenly Senior Reader, The Bensonhurst Poet
---
Living with Cancer
Let's face it, having cancer is never any fun
It can be a nightmare for almost everyone
Verily, it's the fear of it that will do the most damage to you
If you can control that, you'll live longer and happier, too
Never stay with "Crepe Hangers" with their tales of woe
Get together with optimists and keep yourself on the go
WITH God's blessings you're sure to get well
Call on Him, He'll listen to what you have to tell
And with the latest technology better cures are always being found
Now you'll find the one that will get you around
Care for yourself and keep yourself looking good too
Every day enjoy the pleasures that will come to you
Remember, your fondest dreams will be coming true
---
Ode to Waitresses
Waiting on tables, you've got to be fast
And if you're not, you're not going to last.
I don't see how you take all that guff
Then you catch heck if you bring the wrong stuff.
Remembering what diners order is something I can't do
Even so, we always expect that from you.
So, everyone please treat waitresses with some civility
Since it's apparent that they work at the lowest servility.
Each time you order now, do it with class
Say thanks for her service and leave alone her ass!
---
If you enjoyed "living with cancer", check out some of our other poetry writers on Suddenly Senior:
Our Sponsors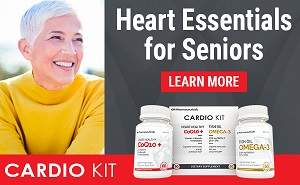 Cardiologist Developed and Recommended
---
Your ad could be here.
About
This top-ranked site now has over 4,000 pages of humor, nostalgia, senior advocacy and useful information for seniors 50+. Updates weekly!
The daily e-zine for everyone over 50 who feels way too young to be old.
"...the perfect mix of Andy Rooney, Dave Barry, and Garrison Keilor, combining knee-slapping humor with useful information and genuine compassion."
Retired.com
"Thousands look to and trust Suddenly Senior. Other Websites pale in comparison to the real-life, intimate look into senior lives. What sets apart Suddenly Senior is its blistering honesty and its incomparable encouragement. Millions need guidance."
Suzette Martinez Standring
"Best Senior Site ever on the Web! Great, up-to-date information on how seniors can save money on drugs. Wonderful nostalgia. Hard-hitting senior advocacy pieces that get read in high places. Wonderful humor. It's all at Suddenly Senior."
Alexa.com
KUDOS
Now read by 3.1 million in 83 newspapers from Florida's St. Petersburg Times to the Mumbai, India News.