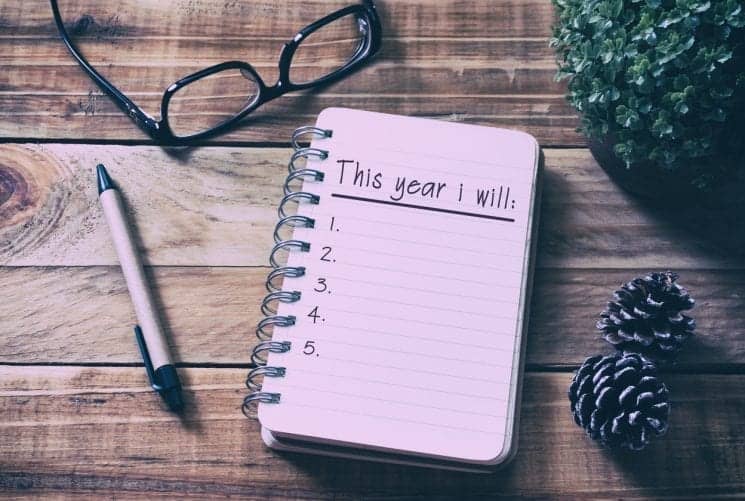 I lost another acquaintance last week, one who was younger than me. I wonder if he might still be with us if he had learned a living lesson I have found valuable.
My grandfather, who lived to 96, used to tell me he lost friends regularly as he aged. It was something I would have to get used to as the years passed. I am 82 and am finding out there was a lot of truth in that.
In examining their lives I began to see a pattern to how they seemed to live comfortably. Unlike many of my friends who seem to fall prey to too much drinking, too little activity, separation from community involvement, and a decline in interest in things they usually did, my grandfather and great aunt remained actively involved in living until the day they died.
By actively involved, I mean they had something to do every day and they accomplished it. I believe that gave them a constant feeling of accomplishment. It was a constant feeling of success for having accomplished a goal no matter whether it was large or small.
Living Lesson: Set Goals
I have adopted that attitude for years. I find it to be the best motivation for continuing a life that has been full of fun and adventure.
Before I go to bed each night, I decide on what task I will begin the day with the next morning. It's generally a small and relatively easy task to finish. That constant feeling of accomplishment is a better incentive for living than any pill my doctors have ever prescribed.
It's not always easy and sometimes I have to break what I want to accomplish down into smaller segments that can be completed in a day. For instance, I am a writer and have written some books. However, I cannot write a book in one day. I can set a goal of completing a chapter or a given number of pages for the day ahead and do it.
The success of completing a simple goal is a big boost to my personal morale. It seems to be the difference between how I view life as I age compared to how too many of my friends have viewed their senior years in despondency. Some have become so despondent they have literally pulled the trigger on life and left us.
Blues Test
I love the "Blues Test" some of my doctors give me every once in a while. It got dubbed the Blues Test because the one used by the VA is printed on blue paper. Its purpose is to have you answer enough questions so the doctors can determine the level of your depression and help you deal with it.
Depression seems to be a constant with us as we age, fatal to too many of us. I have good days and bad days, but it only boils down to some days are better than others. None become serious enough to be fatal if I work at accomplishing something that will make me feel better about my day.
So I set some small goal to accomplish each day. I know when I rise what my primary task for the day will be.
Like many, I find that I can procrastinate with ease. I put off finishing the daily task I have set for myself all day long sometimes. Before I go to bed at night I try to accomplish at least a part of it.
I think it was Mark Twain who once said:
"If you have to eat a toad do it the first thing in the morning. If you have to eat two toads, eat the largest one first."
There is little perfection in life. The main direction I try to maintain is progress; progress towards completing the daily task I have set for myself keeping Twain's advice in mind.
Most days I can do it and it has led to a very rewarding senior life. I have no bucket list. I have some very fond memories that float through my days and keep my spirits up.
About
This top-ranked site now has over 4,000 pages of humor, nostalgia, senior advocacy and useful information for seniors 50+. Updates weekly!
The daily e-zine for everyone over 50 who feels way too young to be old.
"...the perfect mix of Andy Rooney, Dave Barry, and Garrison Keilor, combining knee-slapping humor with useful information and genuine compassion."
Retired.com
"Thousands look to and trust Suddenly Senior. Other Websites pale in comparison to the real-life, intimate look into senior lives. What sets apart Suddenly Senior is its blistering honesty and its incomparable encouragement. Millions need guidance."
Suzette Martinez Standring
"Best Senior Site ever on the Web! Great, up-to-date information on how seniors can save money on drugs. Wonderful nostalgia. Hard-hitting senior advocacy pieces that get read in high places. Wonderful humor. It's all at Suddenly Senior."
Alexa.com
KUDOS
Now read by 3.1 million in 83 newspapers from Florida's St. Petersburg Times to the Mumbai, India News.