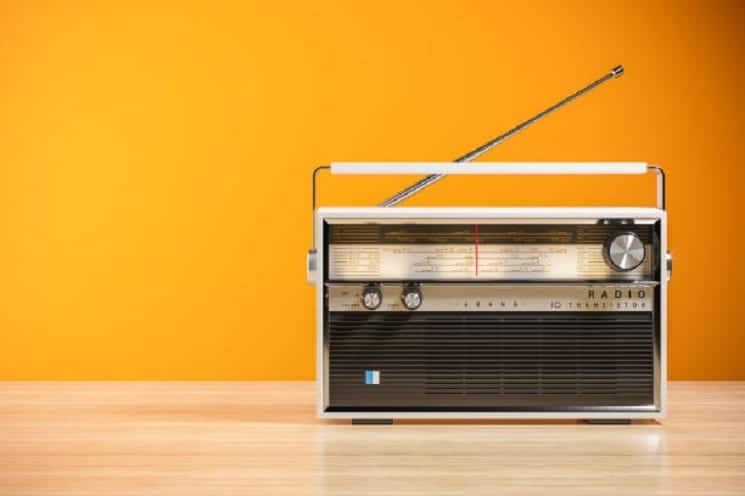 "I grew up with TV, but I love radio."
I grew up with tv, but I love radio as I was young enough to bridge the gap. We got our first tv in 1947 when I was 3 years old, but I also listened to radio. There are a ton of sites on the web that have old time radio shows (aka OTR) that folks can either listen to or download to save and play later. Do a search on Google to find them.
Some sites are free and some have a modest charge but you can find all of your favorites, including The Lone Ranger.
I listen to them while working on my computer or in the car. I used to transfer them to tape, but now I just save them to CD. Nowadays, most of the shows will be in MP3 format and you will need a player to listen to them. The players of choice are Musicmatch Jukebox, Real Jukebox, and Winamp. I like Musicmatch Jukebox because it allows me to convert my regular CD's into MP3 format.
MP3 format is great because it compresses the files and you can then put them onto a CD. If you save music files in MP3 format, you can get about 10 hours of music on 1 CD, OTR shows will store a lot more because they use less space than a music CD. If you want to make your own CD's with MP3's on them, you will need a CD recorder for your computer and software to burn (make) the CD, but the software will come with the CD-R (CD recorder).
You can then play the MP3 CD on your computer, some DVD players, and now there are combination cd/MP3 cd players on the market as well. In fact some of the MP3 players will also play MP3 and regular CD's, but the mP3's can be heard on all of the portable MP3 players.
I prefer the portable combo MP3/CD player because the CD will hold more MP3's than the storage devices on a lot of the MP3 players, and it is cheaper than those with a large capacity hard drive.
With a portable MP3 player, a cassette adapter for your car stereo, and a power converter, you are all set to listen to MP3's in your car.
Sponsored Links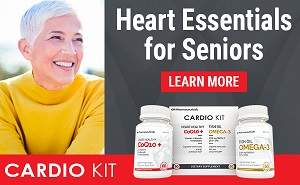 Cardiologist Developed and Recommended
---
Your link could be here.
About
This top-ranked site now has over 4,000 pages of humor, nostalgia, senior advocacy and useful information for seniors 50+. Updates weekly!
The daily e-zine for everyone over 50 who feels way too young to be old.
"...the perfect mix of Andy Rooney, Dave Barry, and Garrison Keilor, combining knee-slapping humor with useful information and genuine compassion."
Retired.com
"Thousands look to and trust Suddenly Senior. Other Websites pale in comparison to the real-life, intimate look into senior lives. What sets apart Suddenly Senior is its blistering honesty and its incomparable encouragement. Millions need guidance."
Suzette Martinez Standring
"Best Senior Site ever on the Web! Great, up-to-date information on how seniors can save money on drugs. Wonderful nostalgia. Hard-hitting senior advocacy pieces that get read in high places. Wonderful humor. It's all at Suddenly Senior."
Alexa.com
KUDOS
Now read by 3.1 million in 83 newspapers from Florida's St. Petersburg Times to the Mumbai, India News.