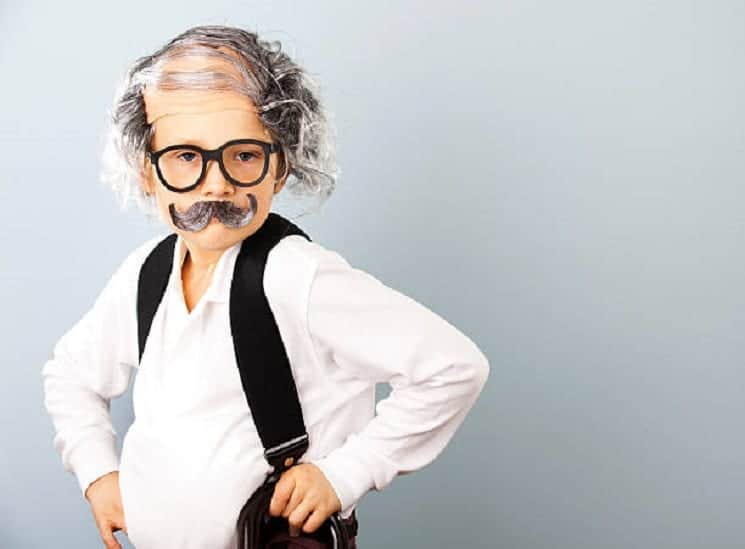 Good reading for a bad hair day…or comb over. 
I HAVE THIS PROBLEM and I need your help. Now.
I'm what some would call "follically challenged." You know, plenty of hair, but all in the wrong place.
One might say that I'm the perfect candidate for a comb over, that ever popular, harmless bit of chicanery in which balding men grow hair on one side or the back of their heads long enough to cover and camouflage their bald spots.
Some men use their ear hair as this stuff grows with increasing vigor as a man ages. Thankfully, this method is not popular. Nor is the use of nose hair, although I've seen a few guys of a certain age who could pull this off with no difficulty.
Here's my problem: My not-so-full frontal hairline is retreating faster than a politician caught in a lie. And topside I sport an expanding bald spot.
I can comb over one, but not both. (Unfortunately, I haven't reached that glorious age when ear hair really starts kicking butt.)
If the two offending areas would only meet, I could simply take extra hair from the side and carefully place it over everything that shines up there. This is what former New York mayor Rudolph Giuliani and current Chief Justice William Rehnquist do with a remarkable lack of shame.
Or, I could do as The Donald does: take hair from the back, swirl it to a point just above the right eyebrow, then hook it left and to the back again. But this method requires the riches of a Trump to afford the required hair spray, not to mention the clear and present danger of tripping over dragging hair while showering.
Faced with two balding areas, I must choose which to cover, front or top.
Were the decision mine alone, I'd brush everything forward and say to hell with the cue ball top. I never see it anyway. But my wife does see it. Ergo my dilemma.
I could shave my head opting for the look that only Yul Brynner and Patrick Stewart ever pulled off with any success.
I could brush my hair straight back (see photo above) so that I look bald only to me when I sneak a peak in the mirror.
Or I could grow what hair I have long enough so that I can twirl it round and round covering the top of my head much like a swirly cone at Dairy Queen.
Another option: Get rid of my wife.
Complicating matters, I just learned that the comb over is patented. Like Lipitor, the Boeing 747, and the gas-powered pogo stick.
In fact, just last month Frank Smith and his son Donald won the coveted Ig Nobel Award in Engineering at Harvard University for their Patent No. 4,022,227 – Method of Concealing Partial Baldness – invented over a jug of homemade wine back in 1977.
Does this mean that I'll need a license for my comb over? Must I pay royalties for each day I attempt to hide the sad truth of my follicle failure?
Can I get my comb over cheaper in Canada?
Geez! As if life weren't complicated enough already.
Further, the upcoming Combover: The Movie crisscrossed the US in search of the ultimate comb over. Once released, there's no telling how this film will affect the comb over world.
Who knows? We may all end up dyeing our hair black (in spite of that giveaway neon tint). It's a look that Senator Tom Daschle seems to favor. As did President Reagan, even after Gerald Ford said, "Ronnie doesn't dye his hair, he's just prematurely orange."
Please, dear reader, this is an emergency! Send along your advice now on what you think I should do with my head. (Watch it! That's not funny!)
And while you're at it, a small donation to pay for my comb over license and hair spray would go a long way toward making our country an even more beautiful place in which to live.
Sponsored Links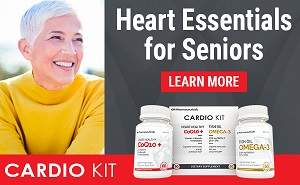 Cardiologist Developed and Recommended
---
Your link could be here.
About
This top-ranked site now has over 4,000 pages of humor, nostalgia, senior advocacy and useful information for seniors 50+. Updates weekly!
The daily e-zine for everyone over 50 who feels way too young to be old.
"...the perfect mix of Andy Rooney, Dave Barry, and Garrison Keilor, combining knee-slapping humor with useful information and genuine compassion."
Retired.com
"Thousands look to and trust Suddenly Senior. Other Websites pale in comparison to the real-life, intimate look into senior lives. What sets apart Suddenly Senior is its blistering honesty and its incomparable encouragement. Millions need guidance."
Suzette Martinez Standring
"Best Senior Site ever on the Web! Great, up-to-date information on how seniors can save money on drugs. Wonderful nostalgia. Hard-hitting senior advocacy pieces that get read in high places. Wonderful humor. It's all at Suddenly Senior."
Alexa.com
KUDOS
Now read by 3.1 million in 83 newspapers from Florida's St. Petersburg Times to the Mumbai, India News.