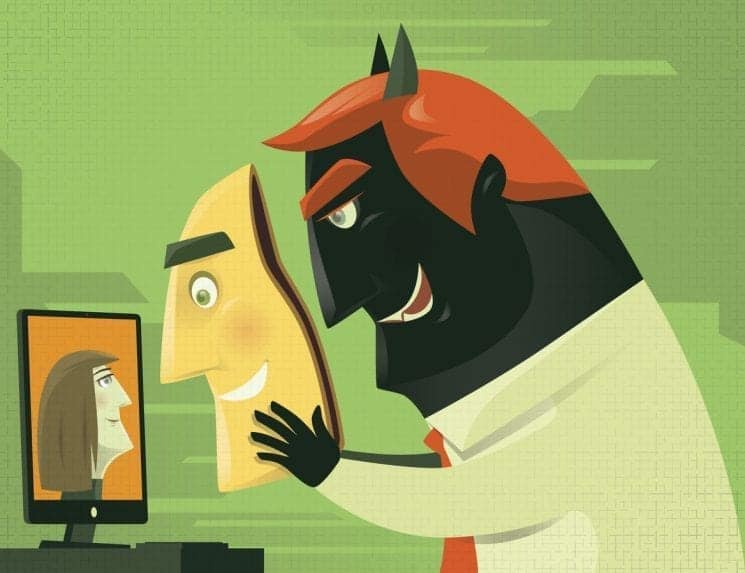 Have you Googled yourself lately? You should try it. You might be surprised by what the big search engine has on you.
I have done it and have been surprised to find out that I write books about Richard Nixon. Apparently, I'm a jazz musician in New England and a founder of banks in Detroit and New Orleans; just to mention a few of the things. None of them true; Google has tagged me on the Internet.
Google Hates Seniors: Bing & Yahoo Show Suddenly Senior Love
Facebook, the other giant digital manipulator of our minds, is not a whole lot better. I post little more than an occasional more-or-less neutral item about current events. Still, I have been tagged as everything from Joseph Goebbels to Genghis Kahn.
Googled, Tangled Web
Am I disturbed by all of this misrepresentation? Not at all. I understand what we are playing with here. It is simply the amalgamation of what other people are thinking; tempered largely by the subtle prejudices that we all carry.
Systemized and filtered through the prejudices of those who control the systemization. I cannot fault the way they exist in a nation where speech is one of the great Constitutional guarantees. It spreads worldwide via the World Wide Web.
In this web, false or inaccurate information can spread to nearly any point on earth as the truth. The end responsibility for sorting out the wheat from the chaff in the information world falls not with the disseminator but with the user. In other words, it is our individual responsibility to determine whether or not the information we are examining is accurate for the use we intend for it.
No one else has that responsibility. Making any government responsible for it simply destroys the freedom we have to say anything we want without retaliation for our words.
It's not easy trying to sort these things out when we are seeking a solution to one of our problems or an answer to our dilemmas.
Senior Facebook
It can be frustrating, to say the least. The best example of this came from a friend who sent me what looked like a newspaper clipping recently. It was headlined "A Senior's Version of FACEBOOK". In it, he attempted to make friends outside Facebook applying the same principles that seem to exist on actual Facebook pages.
He walked down the street and stopped people at random. Then he told them what he had eaten, what he had done the night before, gave them pictures of his family, his dog and himself watering the yard. He listened to their conversations and gave them a thumbs up and told them he liked them.
In no time he said he had accumulated four followers: two police officers, a private detective, and a psychiatrist.
That bit of satire makes as much sense to me as trying to make sense out of the massive input from either Google or Facebook. We're stuck with it for the rest of our lives. We will more and more rely on the output from these two giant information providers to make everyday living decisions.
However, the responsibility for sorting out what information is truly useful to us remains individually within ourselves.
Sponsored Links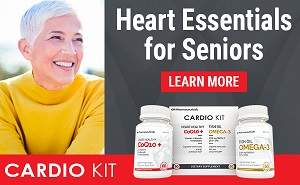 Cardiologist Developed and Recommended
---
Your link could be here.
About
This top-ranked site now has over 4,000 pages of humor, nostalgia, senior advocacy and useful information for seniors 50+. Updates weekly!
The daily e-zine for everyone over 50 who feels way too young to be old.
"...the perfect mix of Andy Rooney, Dave Barry, and Garrison Keilor, combining knee-slapping humor with useful information and genuine compassion."
Retired.com
"Thousands look to and trust Suddenly Senior. Other Websites pale in comparison to the real-life, intimate look into senior lives. What sets apart Suddenly Senior is its blistering honesty and its incomparable encouragement. Millions need guidance."
Suzette Martinez Standring
"Best Senior Site ever on the Web! Great, up-to-date information on how seniors can save money on drugs. Wonderful nostalgia. Hard-hitting senior advocacy pieces that get read in high places. Wonderful humor. It's all at Suddenly Senior."
Alexa.com
KUDOS
Now read by 3.1 million in 83 newspapers from Florida's St. Petersburg Times to the Mumbai, India News.