Humor
For Mature Women Only: 16 Secrets Only They Know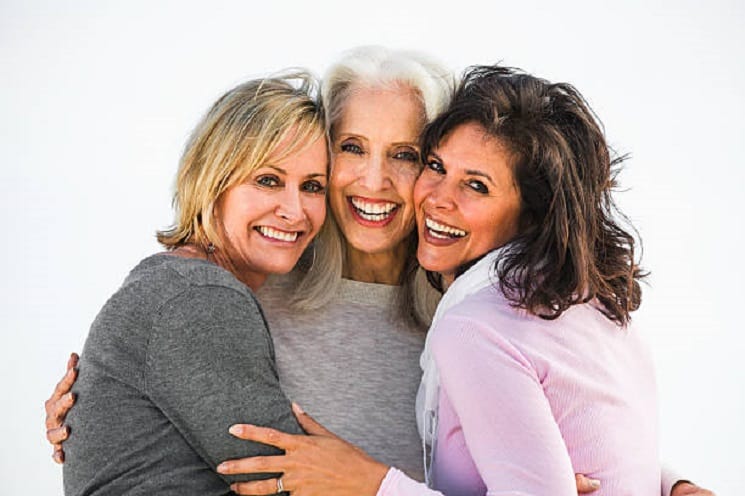 Mature women over 50 don't have babies because they would put them down and forget where they left them.
One of life's mysteries is how a two-pound box of candy can make a woman gain five pounds.
My mind not only wanders, it sometimes leaves completely.
The best way to forget all your troubles is to wear tight shoes.
The nice part about living in a small town is that when you don't know you're doing, someone else does.
The older you get, the tougher it is to lose weight because by then, your body and your fat are really good friends.
Just when I was getting used to yesterday, along came today.
Sometimes I think I understand everything, then I regain consciousness.
I gave up jogging for my health when my thighs kept rubbing together and setting my pantyhose on fire.
Amazing! You hang something in your closet for a while and it shrinks two sizes!
Skinny people irritate me! Especially when they say things like, "You know, sometimes I just forget to eat."
Now I've forgotten my address, my mother's maiden name, and my keys. But I've never forgotten to eat. You have to be a special kind of stupid to forget to eat.
A friend of mine confused her valium with her birth control pills. She had 14 kids, but she doesn't really care.
The trouble with some women is that they get all excited about nothing and then they marry him.
I read this article that said the typical symptoms of stress are: eating too much, impulse buying, and driving too fast. Are they kidding? That is my idea of a perfect day.
I know what Victoria's Secret is. The secret is that nobody older than 30 can fit into their stuff.
Celebrate Womanhood! Mature women absolutely know how to do it!
Our Sponsors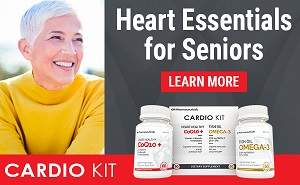 Cardiologist Developed and Recommended
---
Your ad could be here.
About
This top-ranked site now has over 4,000 pages of humor, nostalgia, senior advocacy and useful information for seniors 50+. Updates weekly!
The daily e-zine for everyone over 50 who feels way too young to be old.
"...the perfect mix of Andy Rooney, Dave Barry, and Garrison Keilor, combining knee-slapping humor with useful information and genuine compassion."
Retired.com
"Thousands look to and trust Suddenly Senior. Other Websites pale in comparison to the real-life, intimate look into senior lives. What sets apart Suddenly Senior is its blistering honesty and its incomparable encouragement. Millions need guidance."
Suzette Martinez Standring
"Best Senior Site ever on the Web! Great, up-to-date information on how seniors can save money on drugs. Wonderful nostalgia. Hard-hitting senior advocacy pieces that get read in high places. Wonderful humor. It's all at Suddenly Senior."
Alexa.com
KUDOS
Now read by 3.1 million in 83 newspapers from Florida's St. Petersburg Times to the Mumbai, India News.