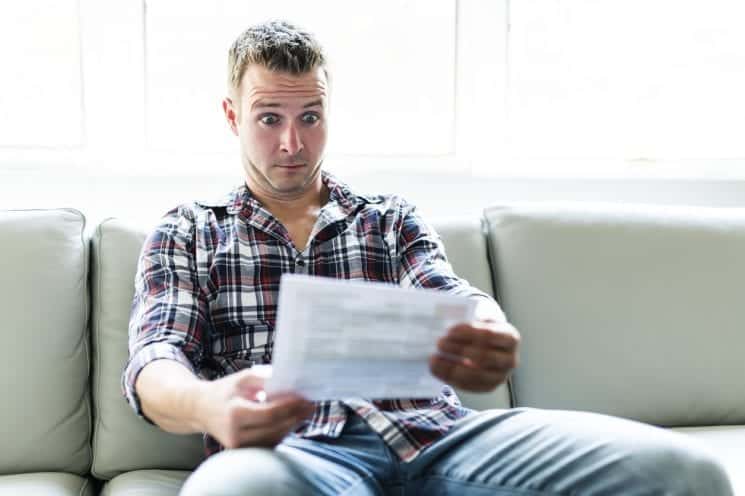 I've lived through a lot of hurricanes, including one that flooded my house with me in it. I have gone up to a month without power during the recovery.
Thanks to outside power companies who rushed in extra equipment we returned to regular living. I have always been most thankful for those hundreds of trucks and workers who came to our aid.
It never occurred to me that the power companies, who pitched in to get my lights back on, might require a special permit from the local government to perform their recovery work.
Government: Hurricanes Recovery Scam
Apparently, that's not the way it works in Puerto Rico; blasted into near oblivion by Hurricanes Irma and Maria in 2017. So far, 8 Puerto Rican towns have billed power companies from the mainland.  All of which came to help them get back on their feet. Each received fees and fines for not getting proper permits to do the work. Some more of the 78 municipalities on the island are expected to follow suit.
Outside power companies are disputing the permit assessment bills. It's based on the fact that reimbursement for their work was on a not-for-profit basis. Therefore, it was all based on their actual costs of doing the job. The Federal Emergency Management Agency provided the funding.
The federal government has set aside $1.8 billion to rebuild Puerto Rico's destroyed power system. Puerto Rican cities have decided that charging fees to perform the work will boost their share of the government funds. They are showing little thanks for the help they have received from their mainland counterparts.
Some Puerto Rican officials say the mainland power companies simply don't understand the Puerto Rican way of doing business. This is a pretty lame excuse since the way Puerto Ricans do their public business had bankrupted the island. It led to a 15-year recession before Hurricanes Irma and Maria struck.
I am used to the rip-off roofers and other scam artists that follow hurricanes into disaster areas. This is the first mega rip-off by government agencies I recall.
Greed Born from Disaster
Puerto Rican officials seem to view it as a way out of the fiscal disasters their island faced before the hurricanes hit. One described Puerto Rican local governments as "desperate for money." Another said the fact linemen from the mainland were paid substantially more than linemen from the Puerto Rican power companies produced "an impression that the [mainland] utilities could easily pay the tax."
I have worked my way through a dozen or more different hurricane recovery scenarios over my years in Florida. Never have I seen such money grabbing from municipalities and other mainland US government entities.
I can only dub it "Disaster Greed". It's an effort by a US possession to wring every last penny they can out of a situation. The US taxpayer will eventually have to resolve it with their dollars.
It's a slap in the face to the hundreds of US power company workers who gave up their warm beds at home. They all rushed to the island to help get the Islanders back on their feet.
The next time Puerto Rico calls for help they may be less willing to lend a hand.
Our Sponsors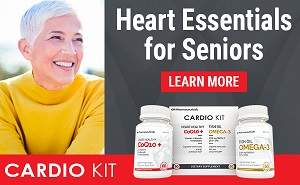 Cardiologist Developed and Recommended
---
Your ad could be here.
About
This top-ranked site now has over 4,000 pages of humor, nostalgia, senior advocacy and useful information for seniors 50+. Updates weekly!
The daily e-zine for everyone over 50 who feels way too young to be old.
"...the perfect mix of Andy Rooney, Dave Barry, and Garrison Keilor, combining knee-slapping humor with useful information and genuine compassion."
Retired.com
"Thousands look to and trust Suddenly Senior. Other Websites pale in comparison to the real-life, intimate look into senior lives. What sets apart Suddenly Senior is its blistering honesty and its incomparable encouragement. Millions need guidance."
Suzette Martinez Standring
"Best Senior Site ever on the Web! Great, up-to-date information on how seniors can save money on drugs. Wonderful nostalgia. Hard-hitting senior advocacy pieces that get read in high places. Wonderful humor. It's all at Suddenly Senior."
Alexa.com
KUDOS
Now read by 3.1 million in 83 newspapers from Florida's St. Petersburg Times to the Mumbai, India News.