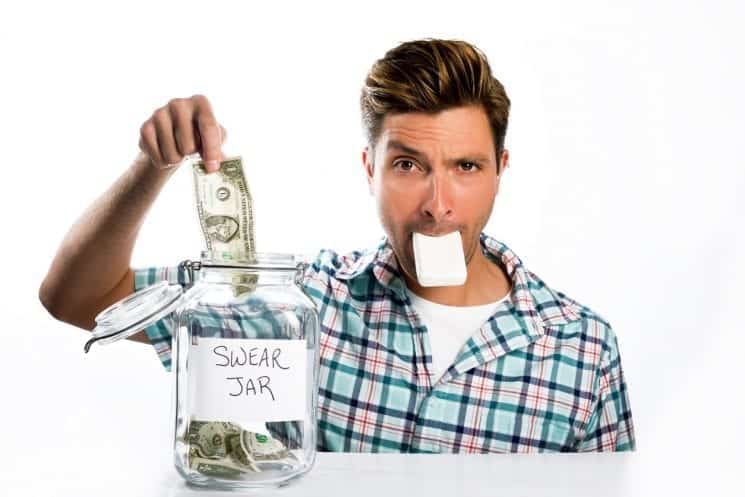 Whatever happened to "@$&#*%!"? Cussing just isn't what it was when I was a kid anymore. Swearing or cursing has become a lost art turned vulgar.
I carried newspapers throughout World War II and enjoyed the fresh comics every day, in color on Sundays. I was well-versed in the geography of the world and the cussedness of comic characters by the time I was 10 and the war ended.
The most vulgar words I ever read were generated with meaningless keyboard characters in the comics. The worst cussing, with one exception, I usually heard was "darn".
The one exception was one day when my grandfather, a leading member of the Ohio Senate, was visited by a man who wanted to influence his vote on a highway issue. When the man offered my grandfather something like $2,500 to swing his vote on the issue, it brought my grandfather out of his chair. He grabbed a walking stick and ran the man from the house calling him every expletive he knew.
It was a tirade that would have called for washing my grandfather's mouth out with a whole bar of soap; if my grandmother had had her way.
Cussing, Cursing, and Swearing Thoughts
It went beyond cussing, into cursing and all the way into swearing. There were differences in my childhood days. "Cussing" was the simple use of a mild, inoffensive word to express displeasure. "Cursing" was actually, through stronger language, putting a mild curse on someone. "Swearing" meant taking an oath in the name of something or someone most often God.
Although adults did their best in my youth to protect us from uncouth language their attempts failed miserably. We knew a variety of four-letter words by the time we got to Boy Scouts. We were very careful not to use them around our seniors.
I am no prude. After eight years in military school, the reserves, and on active duty in the US Army, I am well versed in barracks language. I can use it with the best of them but try to avoid it.
My greatest linguistic model has been Bobby Bowden, one to the two most-winning coaches in the history of football. I think the strongest words I ever heard come from his mouth were something like, "Dag Burn It!"
Bowden once said, "I learned a long time ago that you don't have to go around using bad language and trying to hurt people to show how macho you are. That stuff won't get you anywhere. It just shows a lack of vocabulary and character."
Cursing Lacks Civility
I admit my vocabulary and character seem lacking from time to time. I am stymied even more by the common use of vulgarity today all the way to the halls of Congress and beyond.
Today we bandy about the N-Word, B-Word, S-Word, F-Bomb, and dozens of other substitutes and acronyms of off-color language; like it makes us somehow more significant and powerful than those to whom we direct them.
It doesn't. We're all in the same boat that could be floated more comfortably on a sea of civility. We just can't seem to find the right paddles to keep it on course.
I'll keep looking.
Sponsored Links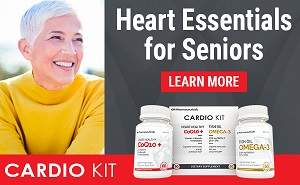 Cardiologist Developed and Recommended
---
Your link could be here.
About
This top-ranked site now has over 4,000 pages of humor, nostalgia, senior advocacy and useful information for seniors 50+. Updates weekly!
The daily e-zine for everyone over 50 who feels way too young to be old.
"...the perfect mix of Andy Rooney, Dave Barry, and Garrison Keilor, combining knee-slapping humor with useful information and genuine compassion."
Retired.com
"Thousands look to and trust Suddenly Senior. Other Websites pale in comparison to the real-life, intimate look into senior lives. What sets apart Suddenly Senior is its blistering honesty and its incomparable encouragement. Millions need guidance."
Suzette Martinez Standring
"Best Senior Site ever on the Web! Great, up-to-date information on how seniors can save money on drugs. Wonderful nostalgia. Hard-hitting senior advocacy pieces that get read in high places. Wonderful humor. It's all at Suddenly Senior."
Alexa.com
KUDOS
Now read by 3.1 million in 83 newspapers from Florida's St. Petersburg Times to the Mumbai, India News.