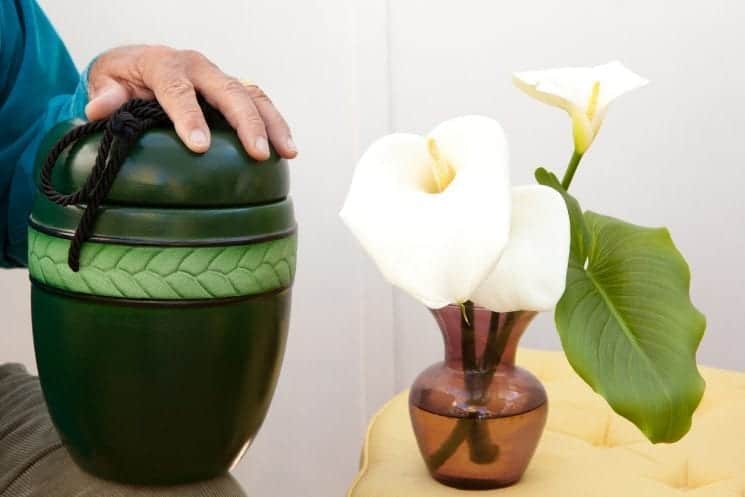 Over the past few years, cremation has overtaken traditional burial as the preferred method of disposal of human bodies after death. Naturally,  government entities have found a new way to "death tax" it.
Today close to 55 percent of people in the United States prefer cremation. That's up from more than double the percentage a quarter of a century ago.  It's headed upward towards 85 percent in the next quarter century.
The cause of this rapid increase in cremations is simple: Funeral costs have gone through the ceiling over the years. By the time the funeral home and cemetery are paid, the average cost of a traditional funeral service in the U.S. this year will exceed $10,000.
On the other hand, a simple cremation in which the ashes are returned to the family for their disposition can be had for under $1,000.
Death and Taxes = Cremation
A dozen years ago, local governments began taking notice of this rapid growth in cremation services. They tacked a tax on them at the county level. Such taxes started in the $20-$25 range in Florida where I live. Now they have jumped to the $65 level in a handful of years.
Not all counties in Florida have imposed this new death tax. The 48 that have, are sharing their prorated portion of over $4 million in tax revenues per year.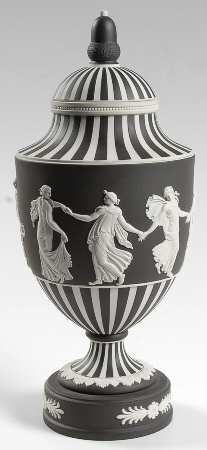 That doesn't sound like much when it comes to tax collections. The way government works, it is just the tip of the iceberg. Once government bureaucrats and politicians find a tax that works, they jump on it with both feet and grow it for all its worth.
You might think that this would be a bit difficult since such a tax concept would have to work its way through the approval process in over 3,000 counties across the nation, but it is not. Governments are very efficient at tacking on fees and taxes once they learn of them.
And word spreads fast. Once a government employee or elected official finds a viable fee or tax the word gets out. At their next professional government association meetings, it spreads like butter on a hot pancake.
While we are placidly enjoying our final days, our friends in government are hard at work developing this latest concept of a "death tax".
Our Sponsors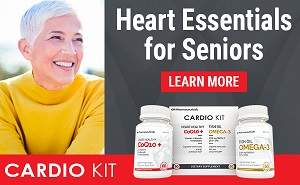 Cardiologist Developed and Recommended
---
Your ad could be here.
About
This top-ranked site now has over 4,000 pages of humor, nostalgia, senior advocacy and useful information for seniors 50+. Updates weekly!
The daily e-zine for everyone over 50 who feels way too young to be old.
"...the perfect mix of Andy Rooney, Dave Barry, and Garrison Keilor, combining knee-slapping humor with useful information and genuine compassion."
Retired.com
"Thousands look to and trust Suddenly Senior. Other Websites pale in comparison to the real-life, intimate look into senior lives. What sets apart Suddenly Senior is its blistering honesty and its incomparable encouragement. Millions need guidance."
Suzette Martinez Standring
"Best Senior Site ever on the Web! Great, up-to-date information on how seniors can save money on drugs. Wonderful nostalgia. Hard-hitting senior advocacy pieces that get read in high places. Wonderful humor. It's all at Suddenly Senior."
Alexa.com
KUDOS
Now read by 3.1 million in 83 newspapers from Florida's St. Petersburg Times to the Mumbai, India News.