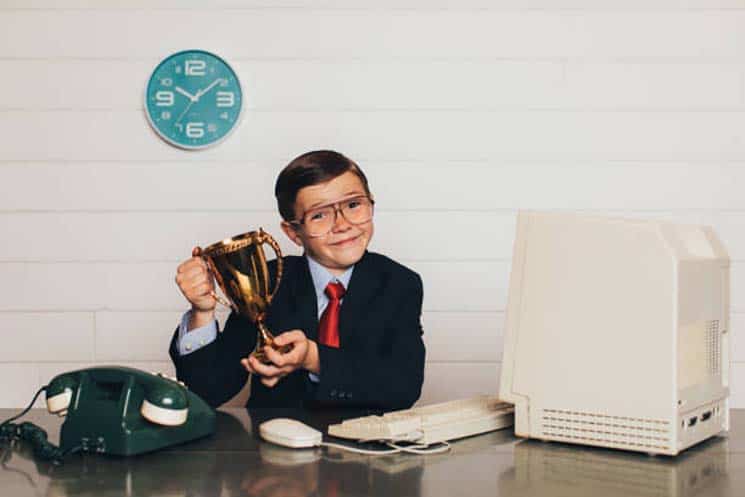 Want to write a best-selling book? No problem. Scribble something on a piece of paper. Find a writer to spin it into yarn. Publish it and presto. You've got a best seller in today's market, or so it seems.
I can't recall in my eight decades of ever seeing as many "Best Seller" books as there that are being promoted today.
I suspect two things are at work:
They are being written by people who grew up in educational systems in which everyone who showed up for the ball game got a trophy.
Publishers keep inventing new Best Seller categories to promote as many so-so books as they can print to rake in more profits.
Participation Trophies
This phenomenon is not necessarily limited to book publishing. Awards for the "Best of Class" in vehicles have grown exponentially. There seem to be more award-winning new models on the road than cars produced.
Likewise in the promotion of vehicle insurance. If you changed insurance companies a half dozen times a year to garner the savings each company advertises over the cost of its competition by the end of the year, someone would be paying you to buy their insurance.
That's not going to happen any more than I am going to write a best seller. Over the years I have had my opportunity to be a part of producing at least one. It's an opportunity that I forfeited because I had a philosophical difference with the celebrity. He had considered hiring me to ghostwrite his autobiography.
There doesn't appear to be any such hang-ups in the production of today's Best Sellers. All one apparently needs to do is show up on television, run for political office, commit a major faux pas, or steal a few million dollars or votes for that matter, the words are almost synonymous.
Someone will hire them a ghostwriter. Another will publish the works and declare it a "Best Seller". A long line of people will gather in lines to have the book signed by someone they have been made to believe is important. Many are not; they're simply people who found someone to write their opinion on some subject whether it is a truth of fiction. It's the money they are interested in, not the composition.
I have read several of the books promoted as Best Sellers on today's market. They are mostly a couple of facts surrounded by rambling opinions that reach no conclusion.
Trophy for Everyone
Don't be fooled by the impact some of these solecisms seem to be having on today's literary market. Their ramblings seem to blend into the unremarkable category in fairly short order.
Some of this misrepresentation of once-proud literary reviews began with L. Ron Hubbard's early writings on Scientology. He would write a book and it would be sent to a publisher. A large enough order was placed for the final product to put the book legitimately on the more limited Best Seller lists of the day.
I am no more certain that Hubbard was the progenitor of this trend in publishing than I am certain of who started the trophy-for-everyone thing. Both have cast a long dim shadow over the believability of the books, films, and documentaries we are served up today.
Sponsored Links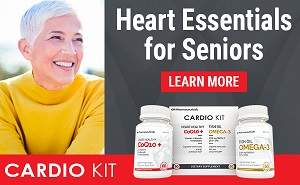 Cardiologist Developed and Recommended
---
Your link could be here.
About
This top-ranked site now has over 4,000 pages of humor, nostalgia, senior advocacy and useful information for seniors 50+. Updates weekly!
The daily e-zine for everyone over 50 who feels way too young to be old.
"...the perfect mix of Andy Rooney, Dave Barry, and Garrison Keilor, combining knee-slapping humor with useful information and genuine compassion."
Retired.com
"Thousands look to and trust Suddenly Senior. Other Websites pale in comparison to the real-life, intimate look into senior lives. What sets apart Suddenly Senior is its blistering honesty and its incomparable encouragement. Millions need guidance."
Suzette Martinez Standring
"Best Senior Site ever on the Web! Great, up-to-date information on how seniors can save money on drugs. Wonderful nostalgia. Hard-hitting senior advocacy pieces that get read in high places. Wonderful humor. It's all at Suddenly Senior."
Alexa.com
KUDOS
Now read by 3.1 million in 83 newspapers from Florida's St. Petersburg Times to the Mumbai, India News.