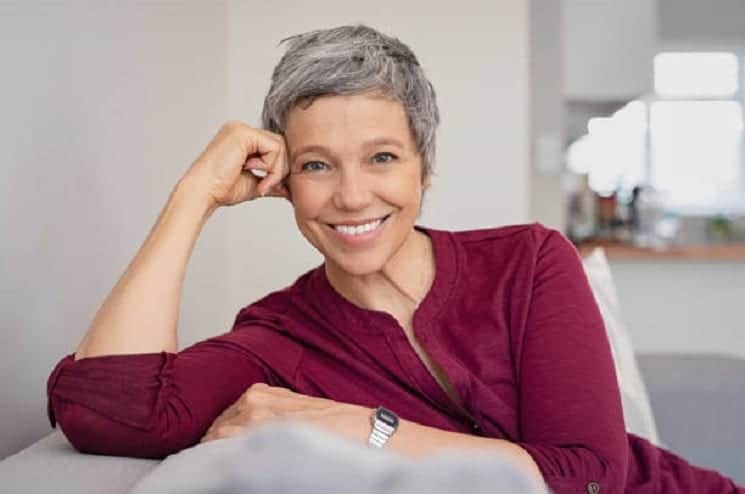 A lady I see quite often showed up the other day in an outfit that made her stand out stunningly. Normally I would have complicated her on it but this time I lost my nerve and kept my mouth shut.
As an octogenarian and an old white male in our modern society, I am at a loss in how to respond to what I have always considered the beauty of women. All women.
I am not running for office or trying to make people like me, I have just always been appreciative of the beauty of the female form. Women are more than equal with men in their beauty and how they present it to us.
Female Beauty Admiration
Admiring the beauty of women does not, in my mind, make them any less talented, intelligent or skilled than men. It simply makes them women regardless of their station in life, where they came from, the color of their skin, their sexual preference, their religion, the level of their education, or their social status.
I grew up taught to appreciate women in all aspects and to respect them. "Yes, Mam" and "No, Mam" were the appropriate way to address them. They were to be treated as the "Ladies" they were.
I have tried to do that, often complimenting them on their appearance. To me, it's the outward appearance of their confidence in themselves. But in our new culture, such behavior seems to have been condemned especially coming from an old white man.
It's a sad departure from where I came – loss in conducting social intercourse. I find myself often remaining silent or stoic in dealing with members of the female persuasion these days.
Treading of the Social Waters
There is one lady who I occasionally run into that insists on presenting her cheek for a kiss when we meet. I have accommodated her for years but today when she does it, I find myself internally wanting to withdraw.
Other women I know are huggers and some of them will run up and squeeze the bejesus out of me. I find it raises internal warning flags these days rather than being a warm, welcoming embrace as it once was.
In the past, I have always had a standby when in doubt about correctly meeting, greeting or complimenting a lady. It is as old as civilization and has woven its way through a plethora of cultures.
It's called "hand kissing". Taking a lady's hand by the fingers and bowing slightly and touching my lips to the fingers has always been the sincerest compliment I could give a woman.
But, again, today I am reluctant to pay even that modest compliment for fear I will have invaded some personal space in which the recipient has locked shut any concept of invasion.
It's not easy being an old white man in modern society. It seems to take a lot of treading of the social waters to survive.
Our Sponsors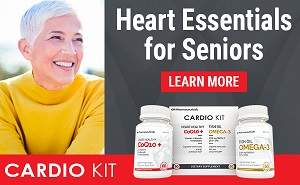 Cardiologist Developed and Recommended
---
Your ad could be here.
About
This top-ranked site now has over 4,000 pages of humor, nostalgia, senior advocacy and useful information for seniors 50+. Updates weekly!
The daily e-zine for everyone over 50 who feels way too young to be old.
"...the perfect mix of Andy Rooney, Dave Barry, and Garrison Keilor, combining knee-slapping humor with useful information and genuine compassion."
Retired.com
"Thousands look to and trust Suddenly Senior. Other Websites pale in comparison to the real-life, intimate look into senior lives. What sets apart Suddenly Senior is its blistering honesty and its incomparable encouragement. Millions need guidance."
Suzette Martinez Standring
"Best Senior Site ever on the Web! Great, up-to-date information on how seniors can save money on drugs. Wonderful nostalgia. Hard-hitting senior advocacy pieces that get read in high places. Wonderful humor. It's all at Suddenly Senior."
Alexa.com
KUDOS
Now read by 3.1 million in 83 newspapers from Florida's St. Petersburg Times to the Mumbai, India News.