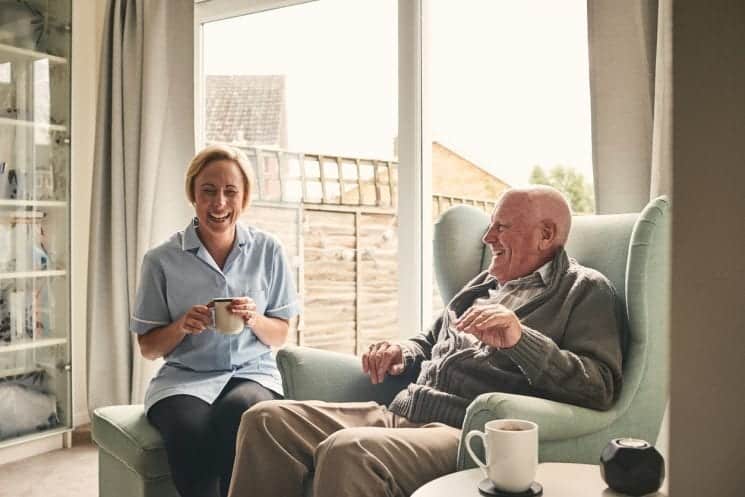 Florida is home to more than 2,300 assisted living facilities ranging in scale from small homes with fewer than six residents to full-service communities with more than 500 residents. These facilities make it possible for seniors to avoid the confinement and institutional nature of nursing homes. For veterans looking for assisted living, check out our Senior Living Benefits for Veterans article also.
Here are some tips on making a choice:
1. NARROW THE POSSIBILITIES
Call the national Eldercare Locator toll-free at 1-800-677-1116 to be connected with your local Area Agency on Aging office, which can give you the names and locations of facilities in a given area. You also can use this online tool —http://www.floridahealthfinder.gov — to search for licensed facilities in Florida.
2. TRY. THE LONG-TERM CARE OMBUDSMAN
Call toll-free 1-888-831-0404 to ask for inspection reports and complaint histories for the facilities on your list. You can learn more about the ombudsman program and residents' rights.
3. KNOW WHERE ELSE TO CHECK
You also can request facility information and complaint histories from the following:
4. HIRE A GERIATRIC-CARE MANAGER
Such managers are social workers, gerontologists or nurses who can help you assess facilities and monitor care down the road. Your first assessment likely will cost $300 to $800, with hour long sessions running about $100 to $150 after that.
5. VISIT YOUR TOP FOUR OR FIVE FACILITIES
Don't be overly distracted by opulent furnishings and lush landscaping. Instead, focus on interactions between residents and staff, which should be enjoyable and helpful; senior-friendly furniture and fixtures, or the tack thereof; and the cleanliness of occupied rooms.
6. CHAT ONE ON ONE
Find out what residents and visiting relatives think of the staff, the food, the home and the activities.

7. GIVE THE PLACE A TEST DRIVE
Bring your relative for a visit and find out whether he or she could spend the night on a trial basis.
8. SIT DOWN WITH THE ADMINISTRATOR
It should be clear that this person is competent and cares about the residents.
9. REQUEST KEY INFORMATION IN WRITING
Ask for involuntary discharge criteria for residents; details about staff levels and staff training and qualifications; the contract; medication policies; cost information; and specifics about different levels of care provided.
10. ASK PLENTY OF QUESTIONS
For example: What services are included " in the monthly rate? Is there a cap on how much that rate can be increased? What happens if the resident runs out of money? What options exist if the resident's health declines?
Sources:
Our Sponsors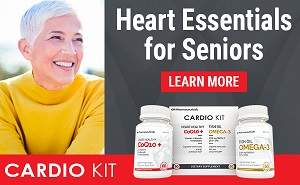 Cardiologist Developed and Recommended
---
Your ad could be here.
About
This top-ranked site now has over 4,000 pages of humor, nostalgia, senior advocacy and useful information for seniors 50+. Updates weekly!
The daily e-zine for everyone over 50 who feels way too young to be old.
"...the perfect mix of Andy Rooney, Dave Barry, and Garrison Keilor, combining knee-slapping humor with useful information and genuine compassion."
Retired.com
"Thousands look to and trust Suddenly Senior. Other Websites pale in comparison to the real-life, intimate look into senior lives. What sets apart Suddenly Senior is its blistering honesty and its incomparable encouragement. Millions need guidance."
Suzette Martinez Standring
"Best Senior Site ever on the Web! Great, up-to-date information on how seniors can save money on drugs. Wonderful nostalgia. Hard-hitting senior advocacy pieces that get read in high places. Wonderful humor. It's all at Suddenly Senior."
Alexa.com
KUDOS
Now read by 3.1 million in 83 newspapers from Florida's St. Petersburg Times to the Mumbai, India News.